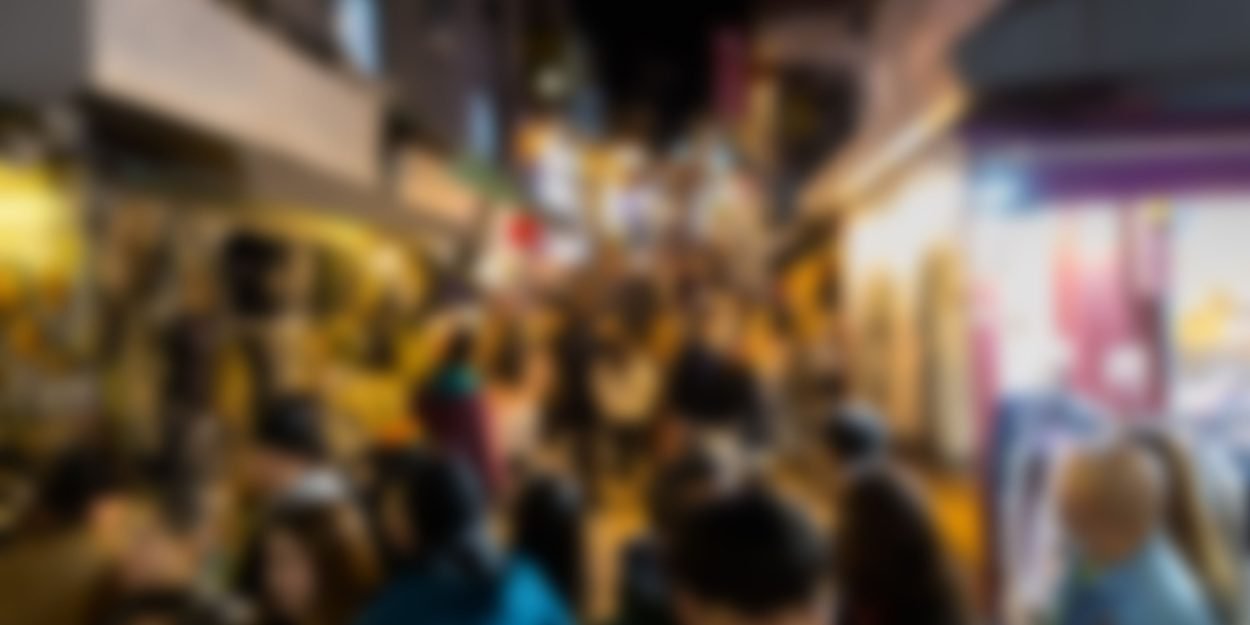 ---
South Korea's Christian leaders are expressing their grief after more than 150 people died Saturday night in a stampede at a Halloween party in Seoul. South Korean President Yoon Suk-yeol has promised a "rigorous" investigation to determine the circumstances of this tragedy.
At least 154 people died and 82 others were injured Saturday night in a stampede in central Seoul, South Korea. According to'France Media Agency, several thousand revelers, most of them very young, had gathered in the narrow streets of the Itaewon district in the South Korean capital to celebrate Halloween.
Images posted on Twitter show a packed crowd.
The toll of the deadly crowd movement in Seoul continues to rise with at least 146 dead and 150 injured. The density of people per square meter has reached a critical stage causing the death of dozens of people by compressive asphyxiation #Itaewon #Seoul pic.twitter.com/NZi7wbSOKS

- Anonymous Citizen (@AnonymeCitoyen) October 29, 2022
Christian today reports that following this tragedy, the country's churches asked their members to pray for the victims as well as for their loved ones, while several Christian leaders expressed their shock and sadness.
Reverend Young-mo Ryu of the United Christian Churches of Korea (UCCK) offered his "deepest condolences to the victims and their bereaved families in this shocking tragedy" and said he prayed for the recovery of the injured.
"I pray that God's comfort be with the bereaved families who have been grieved, and we express our deepest condolences with the Korean people. »
Pastor Song Tae-seop, also from UCCK, said the incident was all the more tragic as many of the victims were teenagers or young people in their twenties.
The President of the Presbyterian Church of Korea (PCK), Reverend Soon-chang Lee, stressed that lessons should be learned from this tragedy to ensure that it does not happen again in the future. He urged the government to ensure the families of the victims are supported and asked churches to pray for the injured and the bereaved.
In a televised address to the nation, South Korean President Yoon Suk-yeol on Sunday described the stampede as "a tragedy and a disaster that should not have happened". He promised that the government "will rigorously investigate the cause" of the tragedy "to ensure that such an accident does not happen again in the future".
In the Vatican, after his Angelus prayer in St. Peter's Square, Pope Francis addressed his prayers to the victims. The pontiff asked the faithful to pray "for the so many people, especially young people, who died last night in Seoul, a tragic consequence of the sudden crowding."
And we also pray to the Risen Lord for all those - especially the young people - who died that night in #Seoul, because of the tragic consequences of a crowd movement.

- Pope Francis (@Pontifex_fr) October 30, 2022
Camille Westphal Perrier (with AFP)
Image Credit: Shutterstock / 2p2play / Blurred photo of a crowd on a street in Itaewon district, Seoul, South Korea