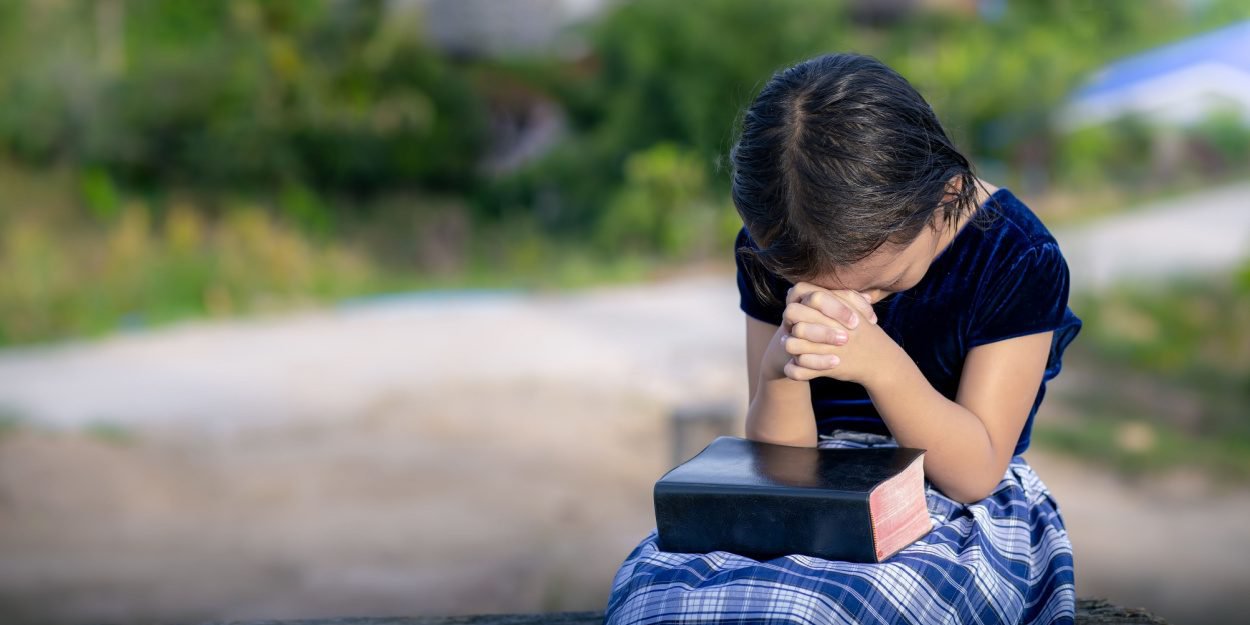 ---
"The possibility exists that I could be secretly kidnapped by Chinese Communist agents and sent back to Mainland China. »
Pan Yongguang is the pastor of the Shenzhen Holy Reformed Church, a Chinese house church that fled persecution, often referred to as themayflower church. First exiled in South Korea in 2019 and then in Thailand at the end of August 2022, they apply for refugee status at the UN and the US State Department.
This house church, made up of 62 Christians, half of whom are children, is in "imminent danger" according to human rights experts.
She is supported in her efforts by the international Christian human rights organization ChinaAid. The latter released Pastor Pan Yongguang's official statement of faith and intention, written yesterday.
The pastor begins by reviewing the asylum application process in progress, then reports threats and harassment.
"I have been personally threatened and harassed since I applied for asylum in Thailand. My parents still residing in China were forced by the PRC government to call me and try to force me to return to China. During a September 5, 2022 interview with The Associated Press in Bangkok, interviews with myself and members of our church had to be halted when Chinese agents entered the location where the interviews were taking place. When I applied for asylum at the UNHCR office in Bangkok, I was followed by suspicious people. I was filmed outside my current residence and three times a pastor helping me received phone calls from a Thai travel agent and Thai immigration asking where I was and insisting that I report to the authorities Thai immigration locals. »
"The possibility exists that I could be secretly kidnapped by Chinese Communist agents and sent back to mainland China," he explains before adding, "it is also possible that I could be arrested by the Thai immigration authorities, that I be illegally escorted to mainland China and 'disappear' like so many others who upheld the same principles of religious freedom and human rights that I also espouse."
So the pastor affirms that he will not voluntarily return to mainland China, leave neither his family nor his church, and will not deny his Christian faith.
MC