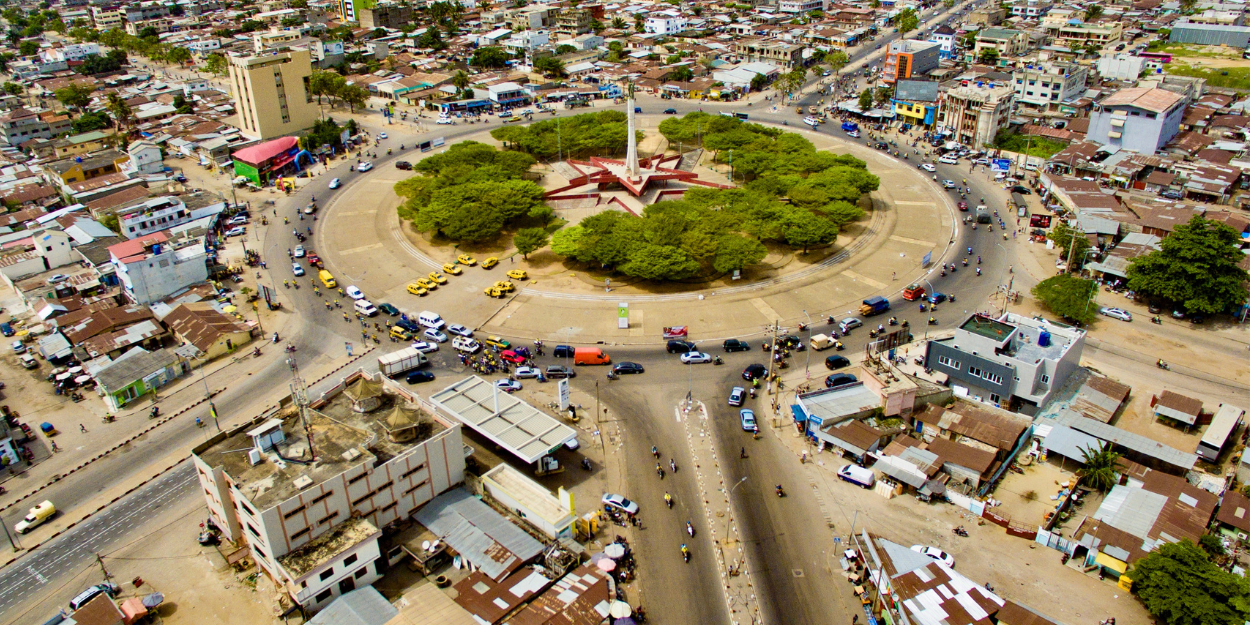 ---
"When the abuse got worse, I was discouraged. I didn't want the Lord or anyone to speak to me. I was weakened by grief and difficulties."
Organization Voice of the martyrs relates the moving testimony of Edosa and how God raised hope in her.
Edosa lives in Benin. While she is still a teenager, her father dies. A polygamist, he leaves behind 3 wives and 15 children. Edosa's mother remarried and soon had two more children. She then asks Edosa to leave the family home.
It is with an uncle that Edosa is welcomed, on condition that she works full-time as a maid. Unable to pay school fees, Edosa quits school.
At the age of 19, she goes to church and becomes a Christian. Beaten by her aunt because of her faith, she is once again thrown out of the house. She lives on the streets for several months, until a Muslim woman welcomes her into her home and offers her a job as a cleaner.
But Edosa becomes more and more involved at the level of the church and this displeases her employers, who beat her again. They no longer pay her and laugh at her: "Go see Jesus, he will give you something to eat".
The young girl remains 7 years with these employers, and "the ill-treatment has worsened".
"When the abuse got worse, I was discouraged. I didn't want the Lord or anyone to speak to me. I was weakened by grief and difficulties."
Faced with this persecution, she asks herself, "Where is Jesus? I chose to follow him, but he did not come to save me".
In parallel with her job, Edosa is training in sewing. She successfully completes the program but her employer refuses to return her birth certificate to validate her training. Edosa sues her. Angry, the judge orders the employer to return Endosa's certificate and threatens to send him to prison for not paying him his salary for all these years.
"I don't want money," Edosa told the judge, "I want my certificate. What I have is better than money. I have Jesus in my heart, and money doesn't matter. doesn't matter to me."
Leaving the court, the employer beats Endosa again, but resolves to return his certificate. Once again homeless, she obtains permission to sleep in one of the sewing workshops.
Thanks to the pastor's wife, she obtained through an organization a sewing machine and tools, a motorcycle to help her get to church and a rental where she could live and work.
"When I saw that everything belonged to me, I didn't know what to say. I started crying. I was very, very happy and I'm grateful to God."
Endosa now has a thriving shop. She employs 5 apprentices. It is addressed to the Christians of the world.
"I will ask not to be tired of praying, supporting orphans, widows and the persecuted...who are suffering as I suffered. My faith has returned. I now believe that the Lord can save. I just had to be patient. "
MC
Image credit: Shutterstock / Masaki ABE