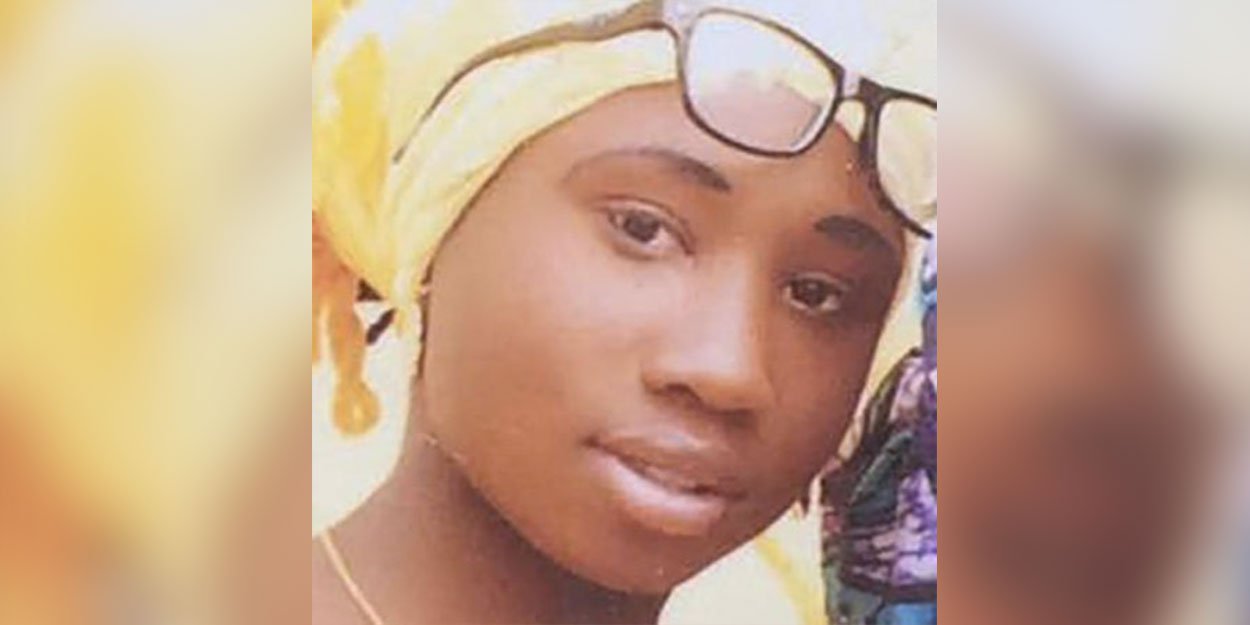 ---
The Nigerian News Site The Cable reported Monday (October 15th) the words of activists from ISWAP, "Province of the Islamic State of West Africa", a branch of the Boko Haram group.
DIn a short video clip sent to the media, the armed activists reportedly claimed to have executed a 24-year-old midwife, working for the International Committee of the Red Cross, Hauwa Leman. Hauwa was taken captive in March 2018, during the attack on a military base in Rann, in Borno state. Four soldiers, four police officers and three aid workers were killed in this attack. Saifura Ahmed, executed since, Hauwa and Alice Ngaddah had meanwhile been kidnapped.
"Saifura and Hauwa were killed because they are considered Murtads (apostates) by the group, because they were once Muslim women who abandoned Islam, when they chose to work with the Cross. Red. For us, there is no difference between Red Cross and UNICEF. If we see them, we will kill the apostates among them, male or female, and choose to kill or keep the infidels as slaves, male or female. "
The infidels... Like the Christians for example. This is how Alice Ngaddah, a Christian working for UNICEF and Leah Sharibu, the Christian high school student kidnapped in Dapchi who refuses to deny Jesus, will be kept in captivity, "slaves for life".
"From today, Sharibu and Ngaddah, are now our slaves. Based on our doctrines, we are now allowed to do whatever we want to do with them. "
HL
Read also on the same subject:
"A threat has been sent ... Leah Sharibu would be the next victim": Boko Haram could execute him in a few days
Perhaps the first proof of life for Leah, the young Nigerian Christian captive of Boko Haram who refuses to deny her faith
Only one young girl remains hostage of Boko Haram: Leah refused to deny her Christian faith