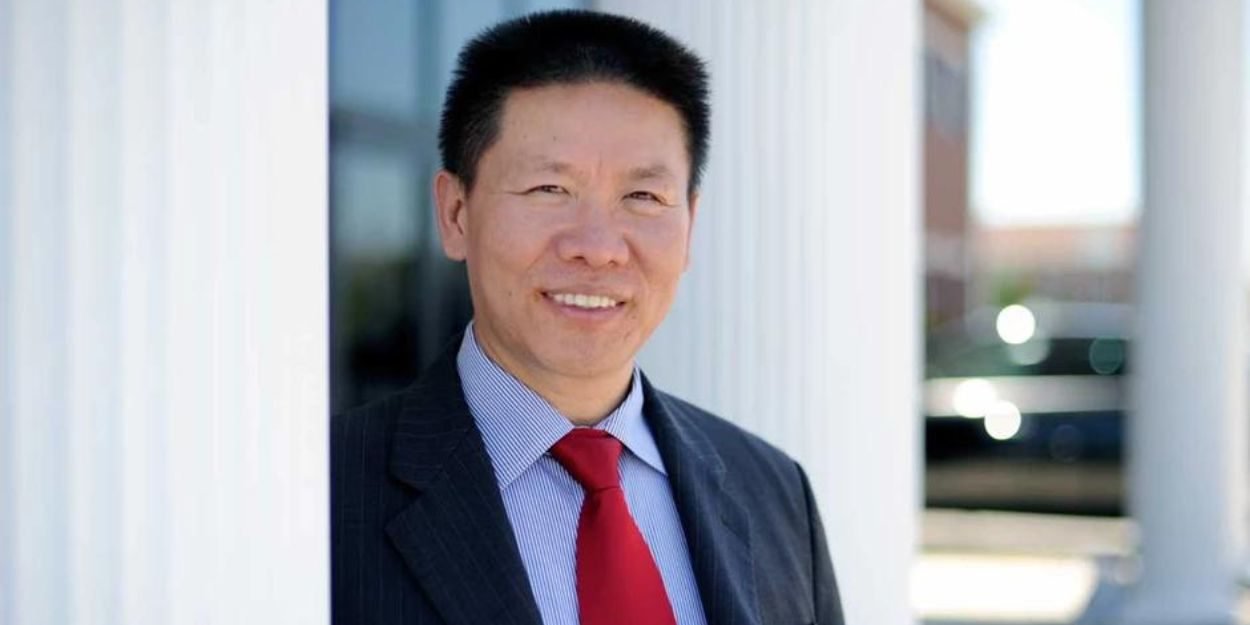 ---
"Bob Fu is courageous and relentless in his support of those who are persecuted for their faith. It instills fear within the Chinese Communist Party by exposing their abuses of Christians, Uyghurs and other believers. »
Bob Fu, founder and president of ChinaAid, an international Christian human rights organization, has just received the Frank Wolf International Religious Freedom Prize 2022.
After opposing the repressive Chinese government, Bob Fu had fled with his wife to Hong Kong, where he had resided for 8 months, until the United States granted him political asylum. He then served as a pastor, while continuing his fight for human rights. With ChinaAid, he has been campaigning for religious freedom and the rule of law in China for 20 years.
Randel Everett of 21Wilberforce, honored his fight and said he was honored to give him this award.
"Bob Fu is courageous and relentless in his support of those who are persecuted for their faith. It instills fear within the Chinese Communist Party by exposing their abuses of Christians, Uyghurs and other believers. Dr. Fu has earned the trust of political and religious leaders through his accurate reports and effective strategies. The Frank Wolf International Prize for Religious Freedom is the highest honor 21Wilberforce bestows each year on those who follow the example of William Wilberforce and Congressman Frank Wolf as voices of the voiceless. We are honored to recognize Dr. Bob Fu as our 2022 recipient."
The Frank Wolf International Religious Freedom Award honors an outstanding leader who works to advance freedom of religion or belief by opposing oppression in pursuit of freedom of religion, belief or consciousness. It is named after Congressman Frank Wolf. Called the "Champion of Human Rights" and the "Conscience of Congress" of the House, he was appointed in 2022 as Commissioner of the United States Commission on International Religious Freedom.
MC