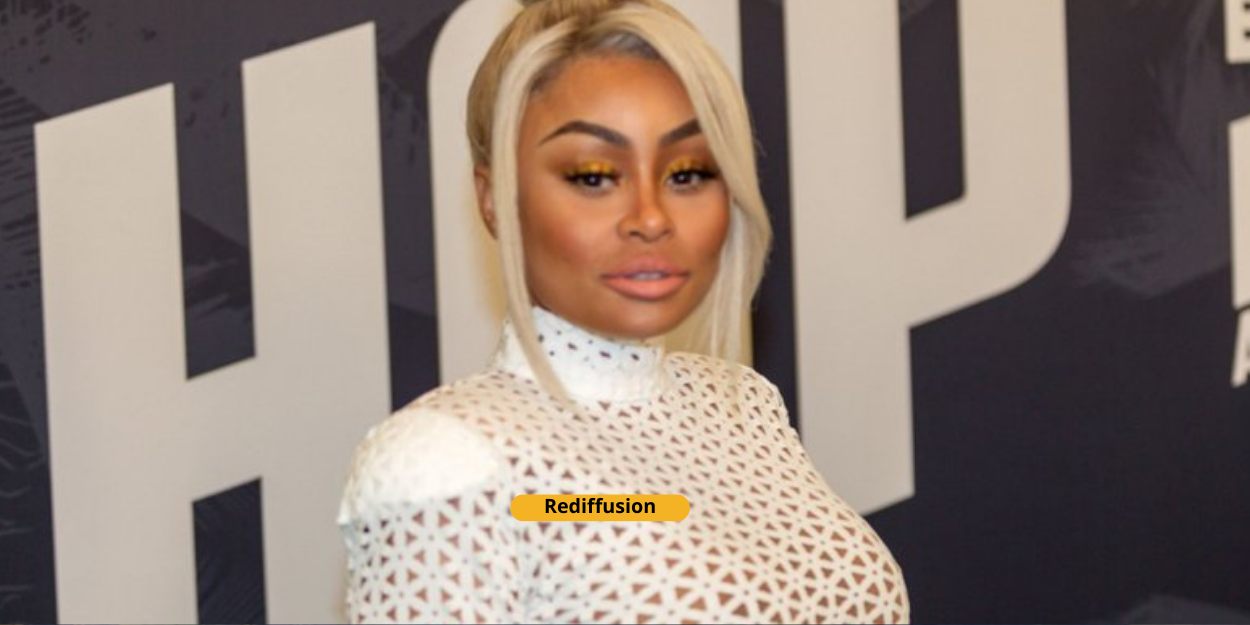 ---
During the summer, we invite you to find articles distributed this year on the site. Today an article originally published on 05/04/2023.
American model and TV personality Blac Chyna recently announced her baptism and removed a demonic image from her body. The star shared the news on her social media, thanking God for saving her.
The celebrity, whose real name is Angela White, decided to get baptized to mark a turning point in her life according to Christian post. She shared the experience on Instagram, where she posted a photo of herself being baptized, with the caption, "Thank God for saving me."
This baptism symbolizes for her a new stage in her life and a desire to get closer to God. Along with her baptism, the former reality TV star also decided to get rid of a demonic image she had tattooed on her body. She shared a video on Instagram showing the tattoo removal process, saying she wanted to "remove that negative energy" from her life.
"Removing that Baphomet tattoo. I'm sending all that energy back to the owner."
By sharing this new stage of her life with her fans, Blac Chyna shows that it "is possible to change and turn to a more spiritual life", reports faithwire. His baptism and the removal of his demonic tattoo are strong symbols of this transformation and may inspire others to follow his example.
Salma El Monser
Image credit: Shutterstock/Jamie Lamor Thompson