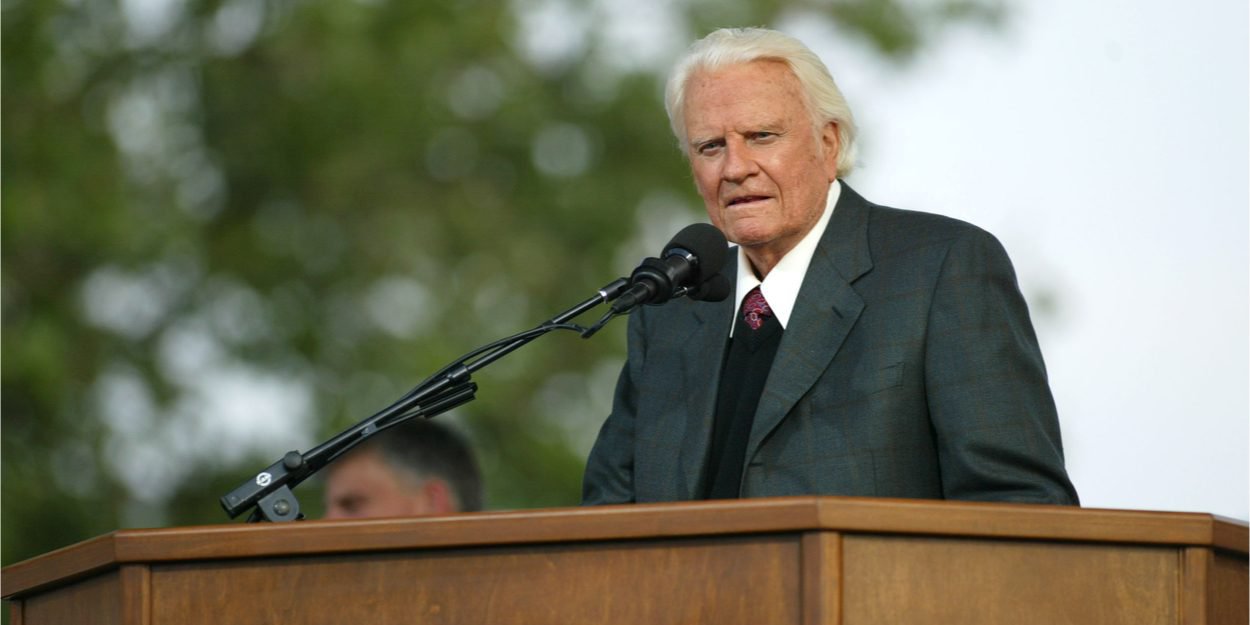 ---
Billy Graham responds to a reader, on the delicate question which still anguishes many believers concerning the existence of a sin too serious to be forgiven.
Reader: What is the type of sin that God will not forgive? I'm afraid I crossed the line, because I did terrible things.
There is only one sin that God cannot forgive: refusing his forgiveness! No matter who we are or what we have done, God still loves us, and he promises to forgive us - totally and completely - if we turn to him in repentance and faith.
Is it difficult for us to accept it? Yes, because it does not correspond to the way we operate. If someone is rude to us, we are inclined to reject them. In time, we will eventually forgive. But if someone really hurts or cheats on us, we have a much harder time forgetting or forgiving. The greater the hurt, the harder it is for us to forgive.
But God is not like us! Yes, we have offended him with our sins - in fact, we have hurt him far more deeply than we could ever hurt anyone. And yet God still loves us. He begs us to realize what we have done, and turn to him in repentance and faith.
Writing
source: BG Daily News
Image credit: Shutterstock / Anthony Correia
Article originally published in May 2017