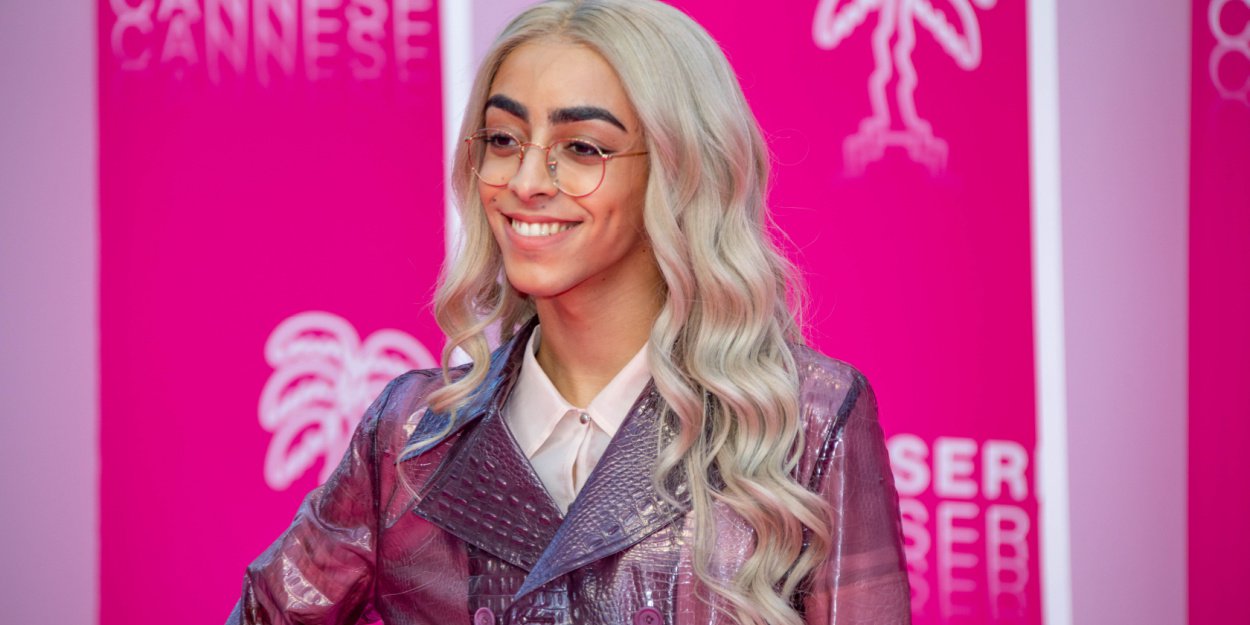 ---
Bilal Hassani's concert scheduled for Wednesday evening in the former Saint-Pierre-Aux-Nonnains church, in Metz, was finally canceled after a controversy within local Catholic and traditionalist movements because of the singer's sexual orientation. -claimed flag of the LGBT+ community.
"We cannot let a meeting that was supposed to be a moment of joy, sharing and celebration, become a place of heightened tension and malevolence," Live Nation, producer of Bilal Hassani's tour, said in a statement. .
In view of the threats made against the artist and his audience, the producer decided "with regret, sadness and spite" to cancel the show.
The Lorraine Catholique collective had shouted at "profanation", in the middle of Holy Week, in a message on its widely relayed blog where it called for a prayer of reparation before the concert, in front of the old church, desecrated for 500 years and transformed into auditorium.
"Considering the disruptive or even threatening elements that come to interfere, it is our responsibility not to expose anyone, the safety of the public remains our priority", explained Live Nation.
However the singer, ex-candidate representing France at Eurovision, was "a joy" to find his audience for this first meeting of his Théorème Tour, during which he wants to perform "in singular places" to offer a different show on each date. The next concert is scheduled for Friday at the Metronum in Toulouse.
"Given the efforts made by the town hall to ensure that the concert takes place, I am devastated and scandalized by this cancellation", regretted Patrick Thil, deputy for culture and worship for the city of Metz. The elected official said he was all the more "angry" that these "extremists on the verge of being outside the Church" are "crassly uneducated: Saint-Pierre-Aux-Nonnains is not a church !". "I feel ashamed for my city: I'm going to call the singer and we'll try to make amends for this affront".
SOS Racisme Moselle also expressed its support for the artist: "We are deeply shocked to note that some have used this historic place to spread hateful ideologies", indicates the association in a press release.
For his part, Ludovic Mendes, Renaissance deputy for Moselle, "appalled" by this cancellation, announced that he was going to ask the Minister of the Interior "to dissolve the identity groups at the origin of this intimidation".
The Editorial Board (with AFP)
Image credit: Shutterstock/ Macri Roland