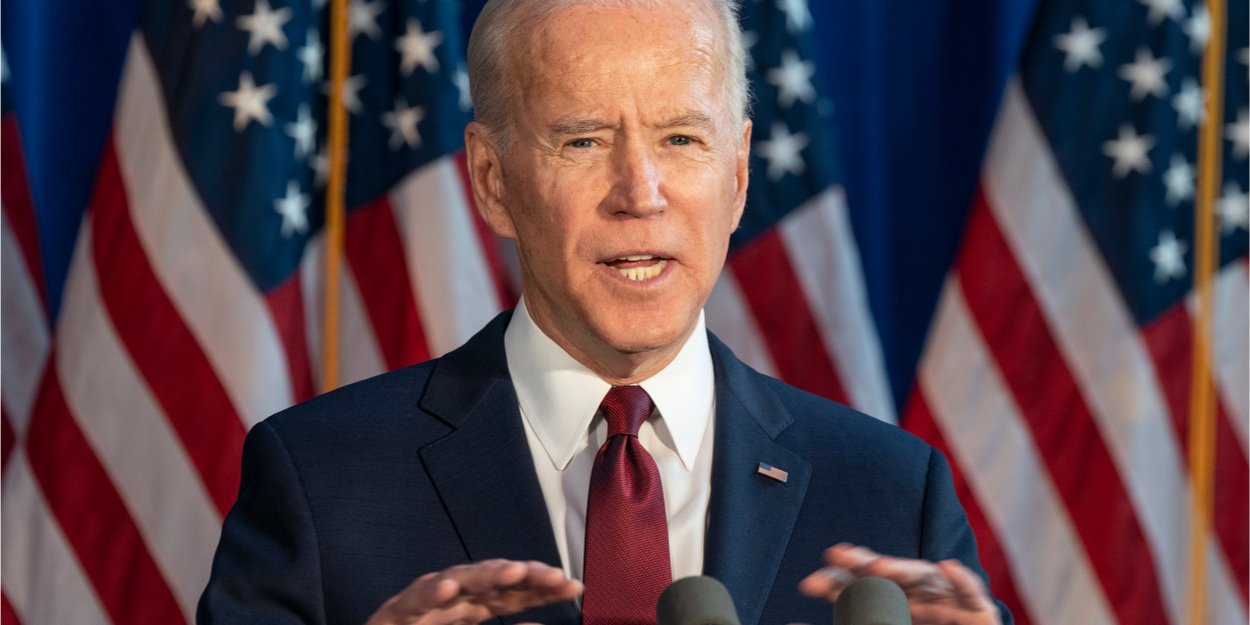 ---
Joe Biden received a Vatican envoy on Tuesday to discuss the Russian invasion of Ukraine and the deportation of Ukrainian children, the White House said in a statement.
US President and Italian Cardinal Matteo Zuppi, Pope Francis' envoy for peace in Ukraine, discussed papal efforts to provide "humanitarian aid in response to widespread suffering caused by continued aggression in Ukraine , as well as the Vatican's commitment to the return of forcibly deported Ukrainian children", details this press release.
The cardinal was received at the White House "at the request of Pope Francis", specifies the American executive.
As part of his mission, Cardinal Zuppi went to kyiv in early June, where he met President Volodymyr Zelensky.
He then went to Moscow at the end of June, where he met Maria Lvova-Belova, the Russian commissioner for children, targeted by an arrest warrant from the International Criminal Court for "illegal deportation" of Ukrainian minors, as well as than the Russian Orthodox Patriarch.
The Editorial Board (with AFP)
Image credit: Shutterstock/Matteo Zuppi