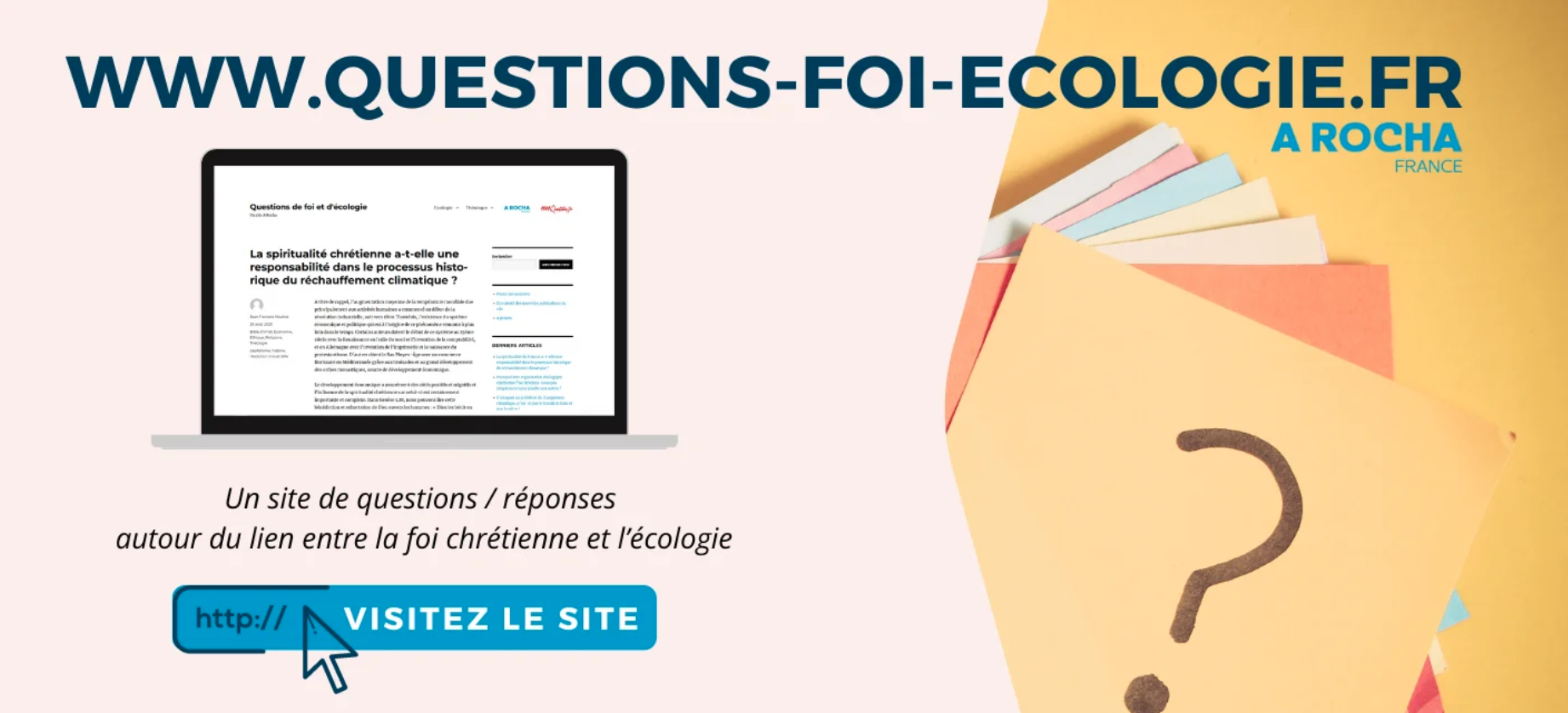 ---
The A Rocha association puts an original site online to answer ecological questions in the light of the Bible. A key tool to help raise awareness and root Christian actions in favor of ecology in the scriptures.
What are the links between the Christian faith and commitments in favor of the environment? how to articulate these two aspects of our lives and how, above all, to harmonize them? Deep and important questions to which The rock decided to respond in part by launching the site Question of faith and ecology.
Inspired by the 1001questions.fr format, the association provides everyone, Christians or simply curious, with resources to learn how to find their bearings on this complex subject where the polarization of opinions often prevents peaceful debate. The idea: to answer commonly asked questions about ecology by bringing a Christian point of view.
To begin with, around fifty themes are already covered and available on the website. Each visitor will then be able to ask their question and receive an answer written by the team as quickly as possible.
With this site, A Rocha is part of a deep movement of ecological awareness among Christians: according to a study commissioned by the association, 85% of practicing Catholics and 80% of Protestants agree that we need to radically change our lifestyles now to combat environmental degradation and climate change.
If ecological awareness is there, many still doubt the effective means to change things. This site will undoubtedly help to find leads.
Herveline Urcun
Image credit: A Rocha