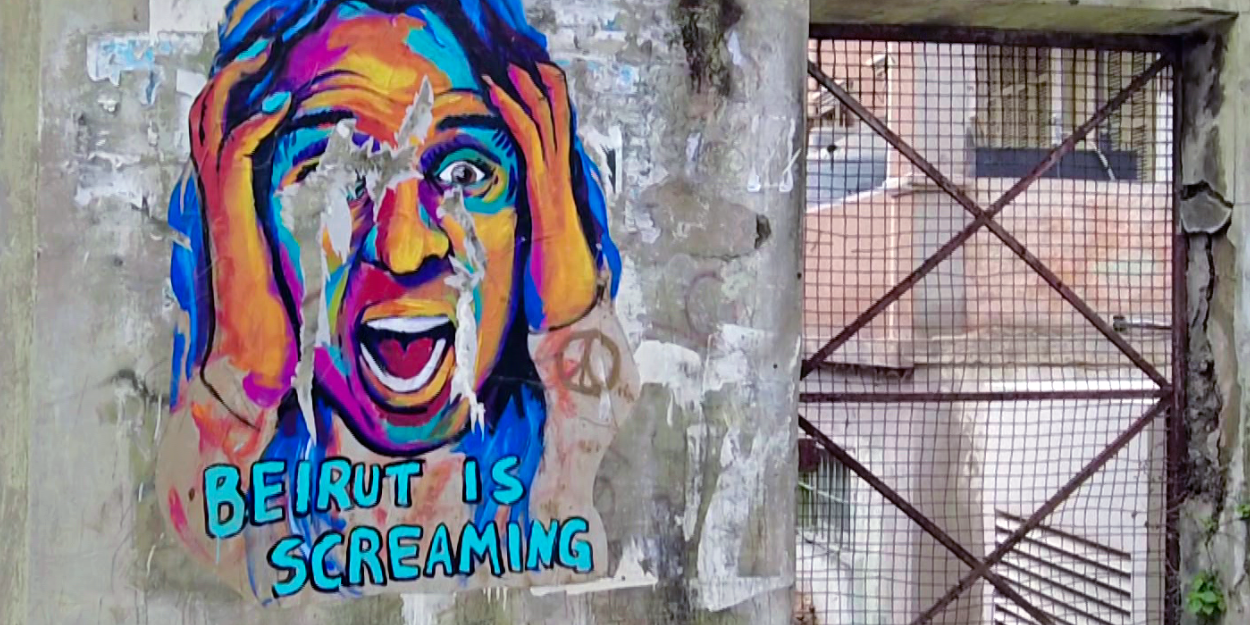 ---
In her documentary, "Beirut, the Cross under the Ashes", Virginie Berda sets out to meet the Protestants of Beirut, who, every day, work to rebuild the country and comfort souls in a difficult crisis context. To be discovered on Sunday at 9 a.m. on Présence Protestante.
In Lebanon the highest state positions are reserved for representatives of religious communities. They are distributed proportionally according to the representativeness of each of them.
But today, this whole political house of cards based on a subtle religious balance is bankrupt. The capital, Beirut, which is also the economic lung of the country, as well as the Lebanese middle class are paying the high price for a state rout which seems to be only in its infancy...
And while public services are conspicuous by their absence and prices continue to rise, churches, NGOs and pastors helplessly watch the collapse of a country where, as always, it is the weakest who toast the first ones. Looking back on some of the major facts of recent years:
2015: The milestone of one and a half million Syrian refugees in Lebanon is crossed.
2019: The street rises against corrupt power. Banks are closing, accounts are blocked. This is the beginning of a political crisis in which the country continues to sink.
2020: Covid 19 hits Lebanon
August 4, 2020: In the port of Beirut, a stock of 2750 tons of chemicals causes a huge explosion. 217 people are killed, 7000 are injured, 30 are displaced. Many buildings were damaged or destroyed by the blast. The damage is visible over a perimeter of more than twenty kilometers.
Beginning of 2022: while the capital of the richest flees the country, inflation crushes the middle class. Lebanon is on the verge of asphyxiation.
May 2022: In front of her editing bench, director Virginie Berda, who is used to reporting from countries in crisis, tells how shocked she was by what she saw: electricity cut, impossibility to work properly, to refuel gasoline, difficulty filling the plates, turning on the heating, whereas not long ago, the country was still relatively prosperous...
Virginie Berda notably met Hadi who narrowly escaped death when the premises of her Church were blown up by the explosion; Simonda, who tries somehow to feed her children; Brice, a French pastor who tries to preserve the hope of an assembly mainly composed of Malagasy or African housewives stuck in Lebanon.
And, through them, she became a witness to the faith of all those Lebanese who find joy and hope for a better future in Jesus Christ!
A documentary directed by Virginie Berda and produced by France.tv Studio and Viva productions. It will be broadcast Sunday, September 18 from 9:15 a.m. to 9:45 a.m. on Protestant presence (France 2) and available in replay on France TV until September 25.
Christopher Zimmerlin, for Protestant Presence