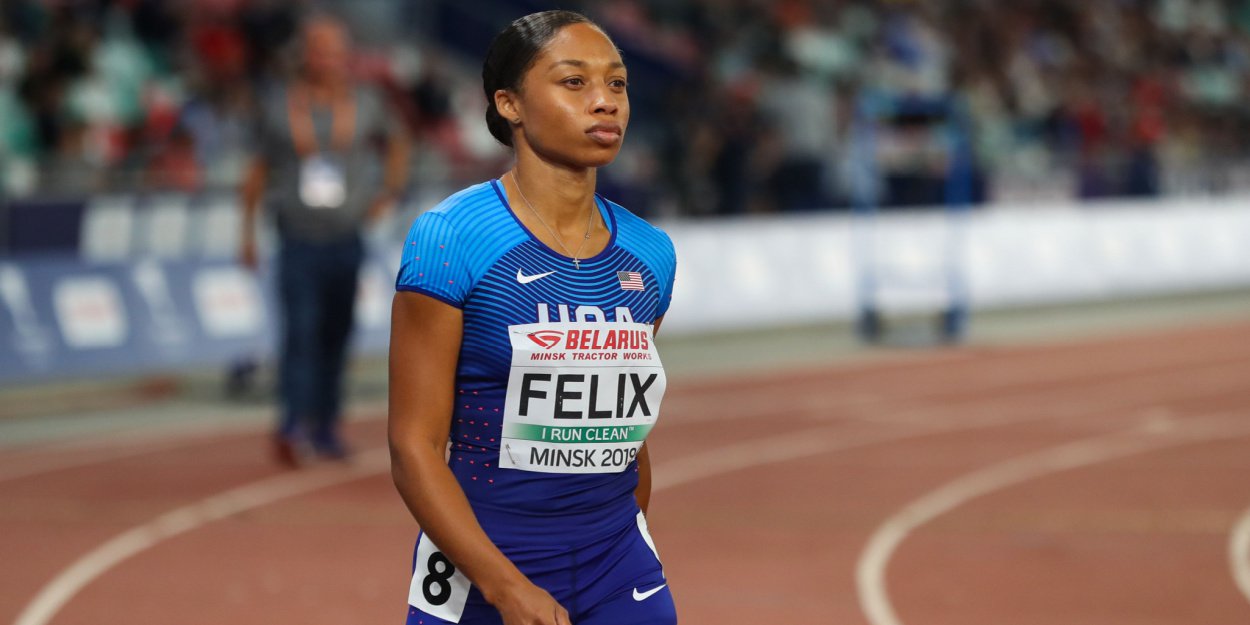 ---
In anticipation of the Paris Games, the French Bible Alliance plans to distribute 130 New Testaments enriched with testimonies from athletes.
In 2024, France will be the scene of a major event: the Olympic Games. It is in this context that several Christian sports movements called on the French Bible Alliance to create and distribute a special edition of the New Testament.
This edition, planned in French and English, will feature testimonials from athletes such as Joël Abati, French handball champion and Allyson Félix, American sprinter. The project aims to print 100 copies in French and 000 in English, for a total cost of €30, the price of a New Testament being estimated at €000. To finance this project, the ABF is counting on the generosity of the public; the sum of €200 has already been raised. To learn more about fundraising click here.
The free distribution of these copies will be ensured by teams of associations and churches present on the ground, in a spirit of sharing and hope!
The challenges of this initiative are multiple. First of all, it is about giving visibility to the Christian faith during a world event, and offering another reading of the sporting experience. Additionally, this large-scale event is an opportunity for Christians to share the message of the good news to millions of people.
Patrick, who attended the Munich Games in 1972, testifies of his experience, he explains having been struck "by the simple testimony of young people who sang their faith in Jesus" in the midst of the terrible attacks which marked the event this year - there. "Among the millions of people who will come to the Paris Games, everyone has their own story, their fears, their questions. It may well be that this New Testament answers some of them," he underlines.
Camille Westphal Perrier
Image credit: Shutterstock/ Andrew Will