Benoît Jeanson, pastor in Seine-et-Marne has created a "Church for those who do not like the Church"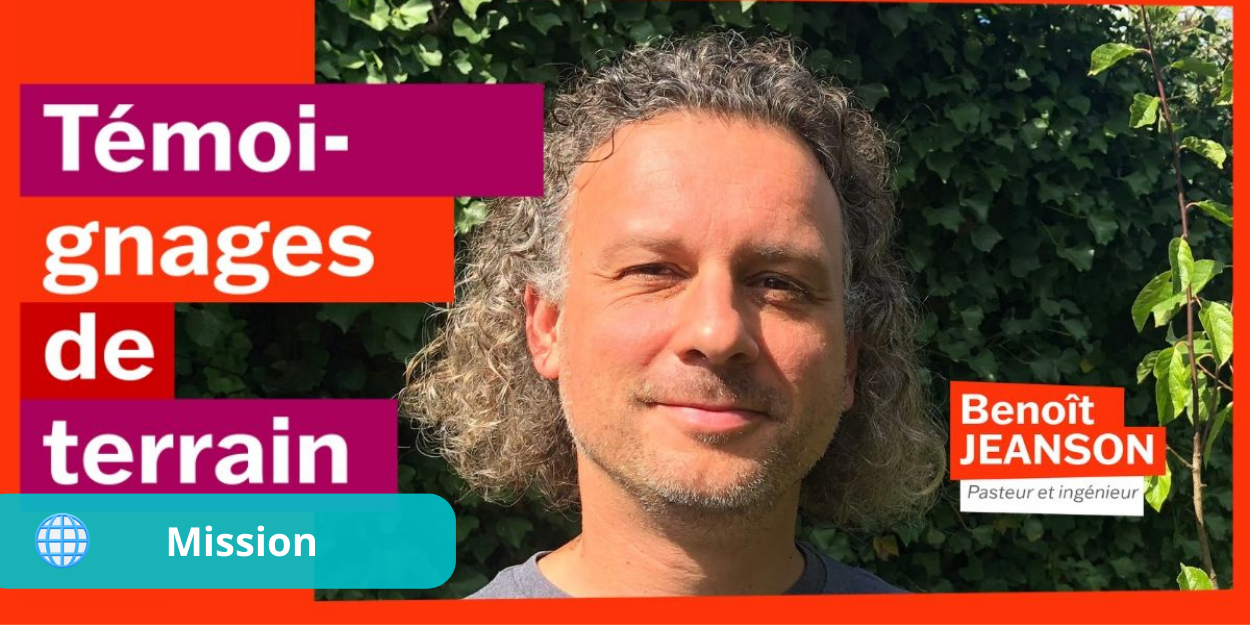 ---
Through his Church, Benoît wishes to speak of God to as many people as possible.
"Faith is the motor of our life, it gives it meaning, it brings us peace, it has concrete implications in our decisions. That's why we want to pass it on to everyone..." So for his Church of La Brie, in Seine-et-Marne, of which he is the main pastor, Benoît Jeanson and his teams formulated a vision: to invent "a Church for those who don't like the Church but who don't necessarily have a problem with God! »
A formula that is intended to be a bit provocative...
"We realize that many have a pejorative idea of ​​the Church. Why ? Are they wrong all the way? What are they really rejecting? Are there obstacles that churches pose that are not necessary? »
A list of questions at the heart of the project of the Church of Brie. "It's important, because deep down, God, many are ready to believe it! »
Adapted events
So each month, the Church of Brie adapts its activities to welcome believers and non-believers alike. "Come as you Are ! The language is chosen, the codes are those of the company, we take care of the welcome – even if it means reducing activities to preserve their quality." For example, they offer a monthly show where parents and children are invited to reflect on relationships: to oneself, to others and to God.
"As a result, during our events, it is common for almost half of the participants to be non-believers. They are proud to be part of it and invite their friends! »
"Live Authentically"
But Benoît knows that all the strategies in the world are worth nothing if you lose sight of the essentials. "We encourage each other to live the faith authentically in our daily lives. For it is first of all what we are that must reveal the Gospel. Otherwise the message, as well formulated as it is, rings hollow". And this is how you can then express your faith:
"Jesus died for my sin, rose from the dead, and I want to follow him. »
"A thirst to welcome..."
And the Church of Brie intends to continue its momentum, driven by a thirst for hospitality and encouraged by several beautiful stories, like this young adult, invited by a childhood friend who is also non-Christian, and who now goes to each of the events organized by Benoît and his teams.
"There is also, a Christian woman in search of Church came with her non-Christian companion. In the car, on the return from their first visit, he said to her: "there was something missing in our life, that was it". A few months later, they got married, and he asked for baptism! »
Theo Lombardo