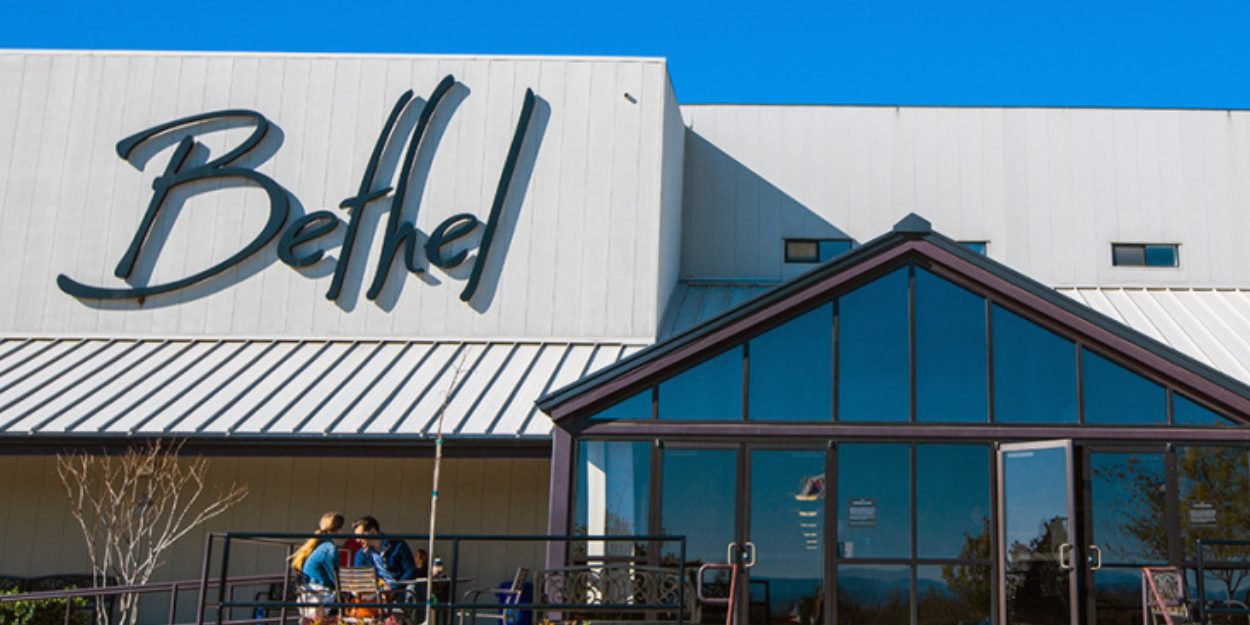 ---
Beni Johnson, co-pastor of Bethel Church with her husband Bill Johnson, died July 13, 2022, of complications from cancer. She was 67 years old.
In an Instagram post shared on Thursday, Bill Johnson announced the death of his wife, Beni Johnson. He writes that she is now "healthy and free".
Their son Eric posted the same photo, also on his Instagram account, along with the caption: "I love you mom, see you on the other side".
See this post on Instagram
Since February, Bethel Church, based in Redding, Calif., has been issuing regular prayer calls for the healing of Beni Johnson, who was battling cancer.
THEéglise reported Wednesday that after a long battle with the disease, Beni had returned home and would receive palliative care to relieve her symptoms. She died the same day she was 67.
"In February 2022, we called on the global church to pray as our beloved leader, Beni Johnson, wife of Bill Johnson, was battling cancer. Hundreds of thousands of you prayed regularly for his complete healing," the church explained. [...] Here is the current situation: At the end of last week, Bill, Beni and their doctors felt that the time had come to move from treating the cancer with chemotherapy to relieving its symptoms. Beni is now at home with palliative care. »
Beni and Bill Johnson have led Bethel Church since 1996. The megachurch is known worldwide for its teachings as well as its worship. the congregation website points out that Beni was integral to the mission of the church and played a pivotal role in the development of Bethel's house of prayer and intercessory team.
"His passion for people, health, and intercession have all helped bring the much needed breakthrough in Bethel's ministry. Beni's vision is to see the people of God live a life filled with joyful prayer and complete well-being.
Camille Westphal Perrier
Image credit: Creative Commons / Wikimedia