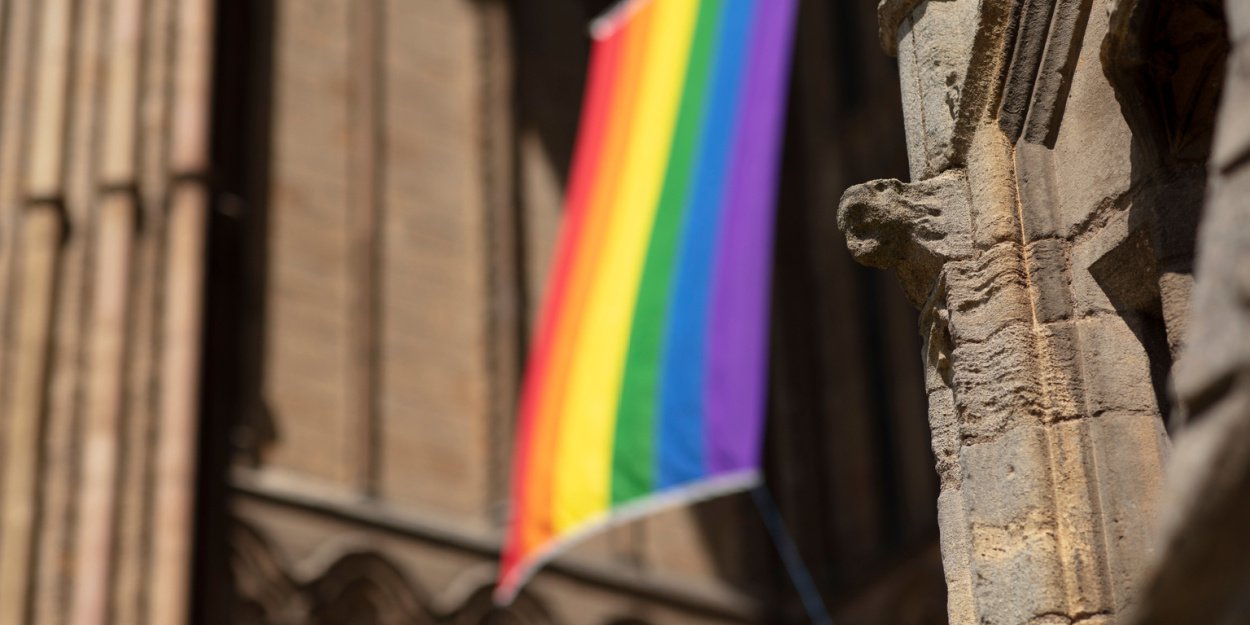 ---
Archbishops representing the majority of Anglicans in the Global South announced Monday that they are rejecting the authority of the Archbishop of Canterbury as spiritual leader, due to the Church of England's decision to bless civil unions and marriages of couples of the same sex.
The Global South Fellowship of Anglican Churches (GSFA) claims to represent 75% of Anglicans worldwide, from 25 member provinces, mainly in Asia, Latin America and Africa.
He announced in a press release that he no longer recognizes Justin Welby as the "head of the communion" and believes that he has "disqualified" the Church of England in its role as "Mother Church".
This position reflects the divergence of views between the Church of England, which is generally more liberal vis-à-vis the LGBT+ community than the other Anglican Churches.
After sometimes painful debates, the Church of England adopted on February 9 a reform now allowing the blessing of same-sex couples, while still refusing to celebrate their religious marriage.
In response to the GSFA statement, the services of the Archbishop of Canterbury, Lambeth Palace, advised that "no changes to the structures of the Anglican Communion" can be made without his approval.
They acknowledge the "deep disagreements" that have run through the long-standing Anglican Communion and stress that reforms in one of the provinces do not affect the others.
In recent years, the Anglican Church had sanctioned its American and Scottish branches which had authorized the solemnization of marriages of same-sex couples.
The Editorial Board (with AFP)
Image credit: Shuterstock / Electric Egg
On the same subject read also: