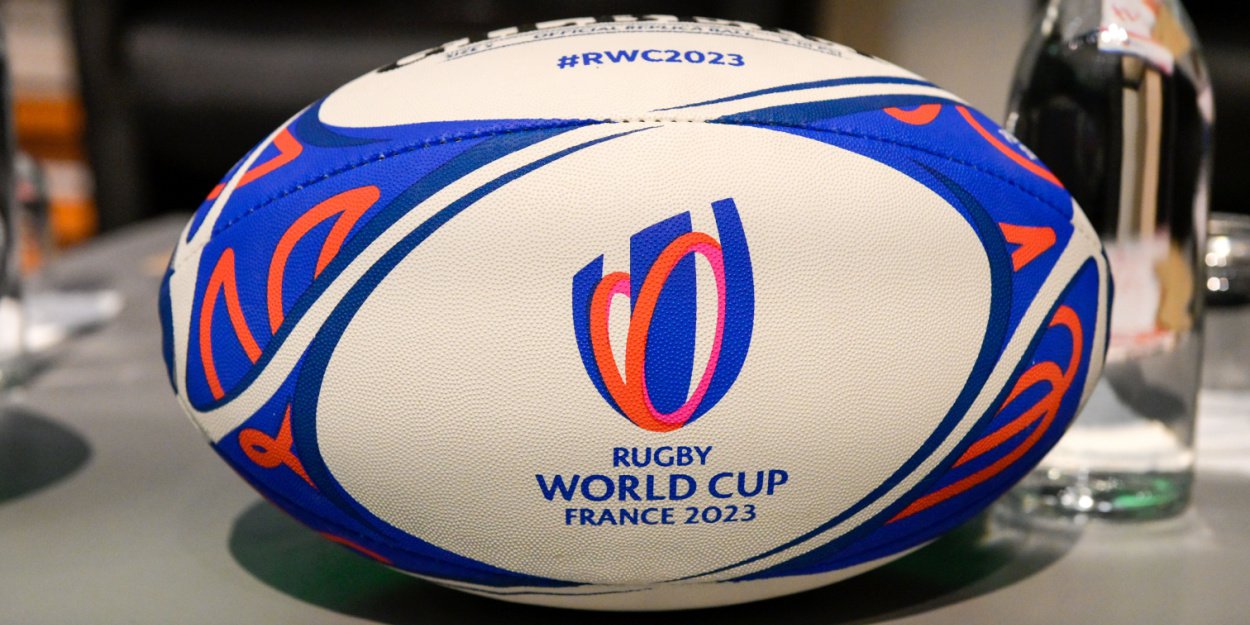 ---
Saturday September 9 took place the inauguration of the Notre-Dame des Sportsifs chapel, located in the Madeleine church in Paris, dedicated to athletes from the Rugby World Cup until next summer.
"Through your victory his glory grows." We could see this psalm (Psalms 20:6) printed on a t-shirt during the inauguration of the Notre-Dame des Sportsifs chapel which took place Saturday September 9 at the Madeleine church. The blessing of this place presided over by Mgr Philippe Marsset, Auxiliary Bishop of Paris, marks the launch of the campaign led by the Catholic Church on the occasion of the Rugby World Cup and in view of the Paris 2024 Olympic Games.
📅👍 The Notre-Dame des Sportsifs chapel was blessed this Saturday by Mgr Philippe Marsset, auxiliary bishop of Paris. Located in the heart of the Madeleine church, this chapel is the place dedicated to athletes until summer 2024. 🚲🥈🤽🏇🤺⛹️‍♂️🏋️‍♀️

Our Lady of Sportsmen, pray for… pic.twitter.com/mACDMky7mm

— Diocese of Paris (@dioceseparis) September 11, 2023
It is part of a mobilization program entitled "Holy Games" (holy games in French Editor's note) supported by the Conference of Bishops of France to "support the world of sport".
"It is the alliance of sport and the Church, of holiness and play" we can read on the site dedicated to this initiative which also recalls that "sport is an invitation to surpass oneself, to service of the person, their dignity and the common good.
Other Christian denominations have similar projects, this is notably the case of Transformation Project initiated by the evangelical Protestant association GO+France which aims to make the Rugby World Cup "an opportunity for sharing and witness between Christians and supporters".
Camille Westphal Perrier
Image credit: Shutterstock/Obatala-photography