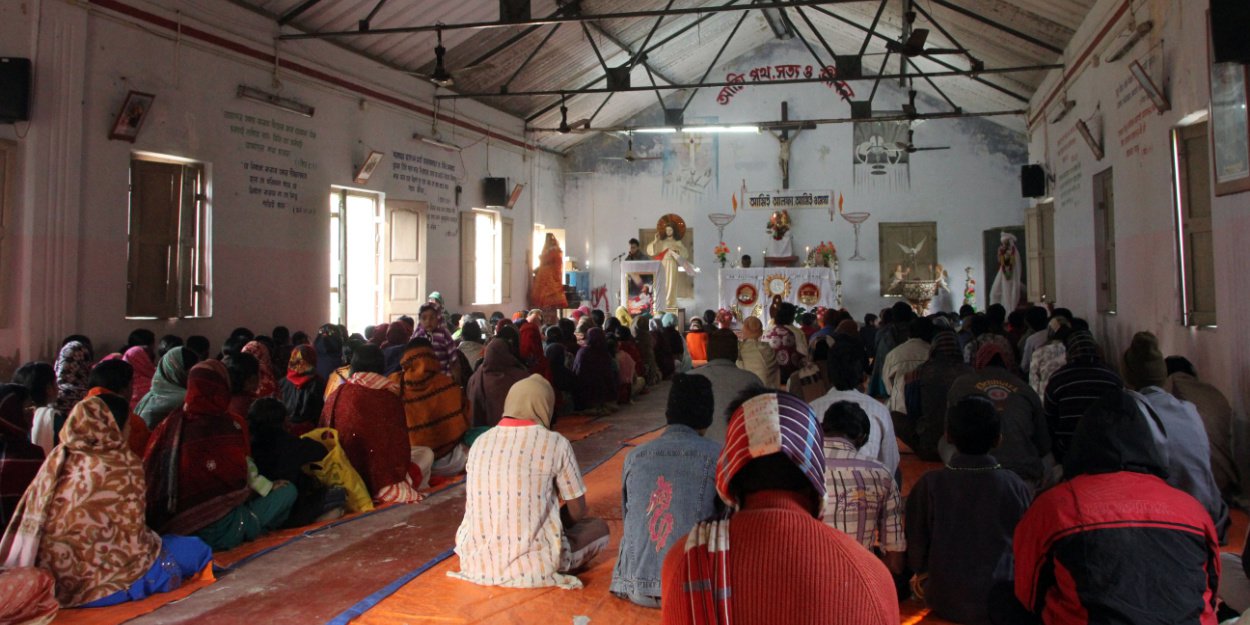 ---
The Archbishop of Trichur denounces the domination of "unprecedented violence and instability" in the state of Manipur in India.
Since May 3, the State of Manipur, in northeast India, is the scene of violent inter-ethnic clashes. The Federation of Indo-American Christian Organizations quickly denounced "the worst anti-Christian violence India has ever seen".
Since the start of violence between the Kuki and Meitei communities, the majority ethnic group, at least 137 people have been killed.
Among the victims is David Thiek. This Christian was decapitated in Langza attack. The chief of the villages that form Langza had asked the population to flee after rival groups set fire to the houses. A precise resident with the Indian media First Post, "however, to prevent our houses from being looted, we had kept three to four young men to guard the villages".
On Twitter, a student association announces the "brutal" assassination of David Thiek during this attack. "His severed head was hung on a pole with which these terrorists marched", they lament indignantly at such a "level of depravity".
In the early hours of July 2, Mr. David Ṭhiek, a resident of Langza, a Hmar tribal village, was brutally murdered and beheaded when Meitei terrorists attacked his village. Stooping to a new level of depravity, his severed head was hung on a pole paraded by these terrorists.… pic.twitter.com/2CcD0kSWdm

— HSA JHQ Delhi (@HSADelhi) July 2, 2023
La Supreme Court Currently considering two petitions related to the ongoing violence, including a petition filed by the Manipur Tribal Forum Delhi asking for the protection of the Kuki tribe by the Indian army.
Colin Gonsalves, a lawyer appearing for the Manipur Tribal Forum, denounces a worsening of the situation in Manipur.
"Until these armed groups are dismantled and allowed to go and kill, there will be an escalation in violence. Last night 3 tribals killed and 1 beheaded, first beheading of tribals. This is the Meiteis, this is the group dominant. I gave a list of all the hundreds of Kukis who were killed in the villages. The Kukis are not attacking. The Kukis are in the villages defending. (...) The army published two press releases saying they are not allowed to do their duty and protect the people."
On July 2, a day of prayer was set up by believers. Bishop Andrews Thazhath, Archbishop of Trichur, expressed his deep regret that "unprecedented violence and instability have dominated the region in recent days".
He claims that "acts of violence and arson continue unabated, especially in outlying areas of the region." According to the Indian Bishops, "over 50 people are displaced, homeless and suffering in various relief camps and private residences. Many people have fled the capital Imphal and the state for safer places."
MC
Image credit: Shutterstock/ Zvonimir Atletic