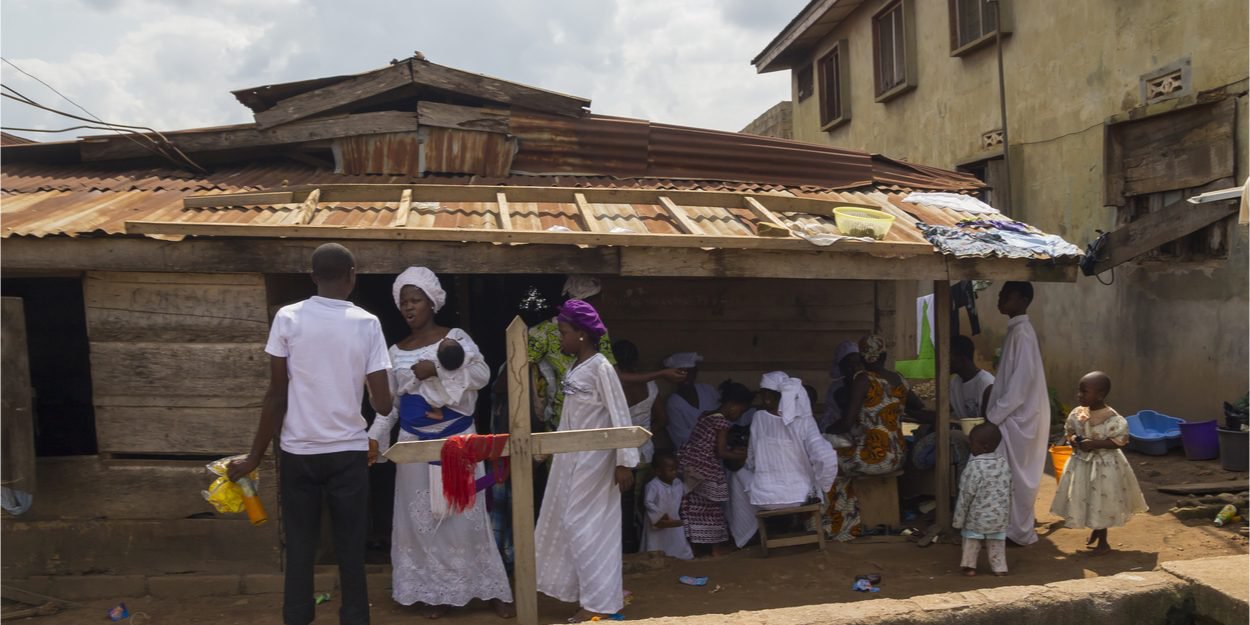 ---
"Attacks have become a daily occurrence as the marauders feel [they are] an 'immune' group of people and feel untouchable, defying the relevant authorities. »
The American Commission for International Religious Freedom denounces "mediocre" conditions of religious freedom, in Nigeria reporting both state and societal perpetrated violations, inter-communal violence, rampant kidnappings and general criminality.
In this context of generalized violence, the organization Morning Star News relays local witnesses who reveal the daily persecution of Christians on the spot.
Le May 5, Fulani herders killed eight Christians in Bassa County, Plateau State. Among the victims, two children, Mary, 4 years old and Esther, 5 years old. Davidson Malison of the Irigwe Development Association (IDA) said in a press release that "the attacks have become a daily affair".
"The attack is undoubtedly the continued perpetration of terror and chaos in the country of Rigwe with the aim of forcibly ejecting the peace-loving people of Rigwe from their ancestral land, as well as the complete annihilation of all the tribe. The attacks have become a daily affair as the marauders have assumed [they are] an 'immune' group of people and feel untouchable, defying the authorities concerned. »
He deplores a "series of wanton murders and destruction of lives and property, the theft of objects". According to him, "there is no doubt that the system has largely failed to stop the unleashing of carnage".
Le May 3, in Chibok County, Borno State, ISWAP militants stormed the town of Kautikari. At least eight people were killed, properties were looted and destroyed. Resident on the spot, Yohanna Daniel contacted Morning Star News by SMS. "We need a security intervention please, before it's too late," she implored.
MC
Image credit: Shutterstock / Jordi C