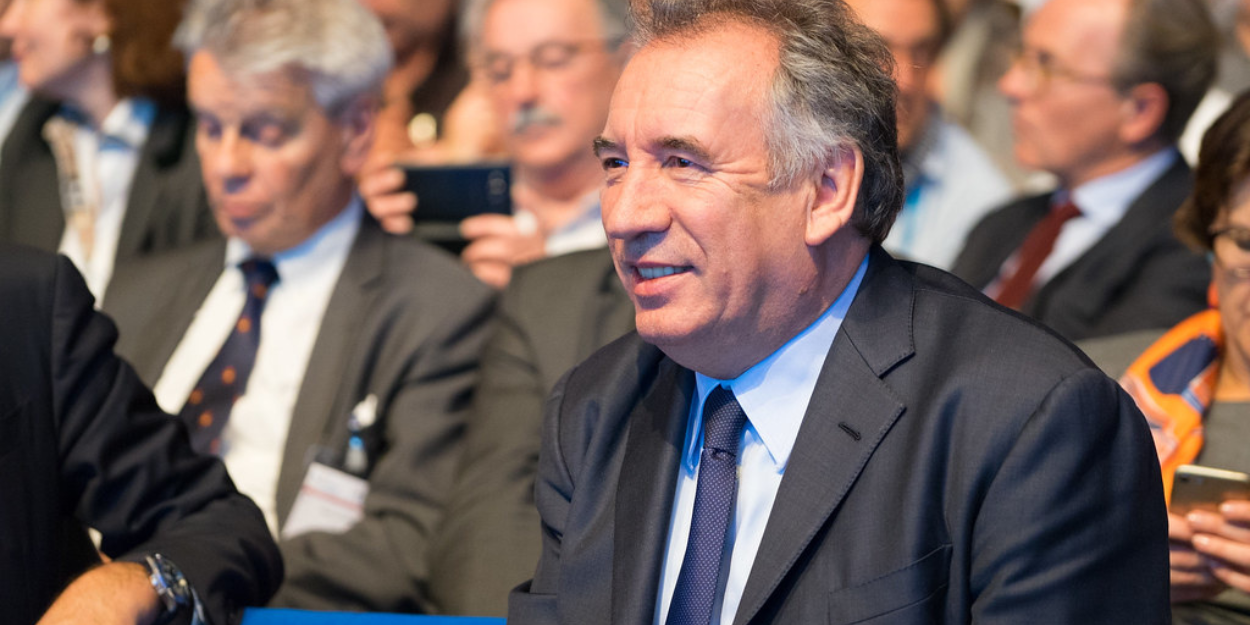 ---
MoDem boss François Bayrou expressed his reservations on Wednesday about the end-of-life bill that Emmanuel Macron wants by the end of the summer, in statements to Le Figaro.
"We have a law to accompany this transition to death, but we are not doing a public service to kill," explained the High Commissioner for Planning, deeming the current Claeys-Leonetti law sufficient on the subject.
At the beginning of April, the Convention on the end of life, made up of 184 citizens who debated for three months, answered "yes" to three quarters of "active assistance in dying", concretely assisted suicide or euthanasia, by matching however its positions have important restrictions.
Emmanuel Macron announced in the wake that he expected the government to draft a law on the end of life "by the end of the summer".
For François Bayrou, "the citizens' convention, a place where subjects are clarified, is not invested by voters with the power to choose. Transforming it into a voting chamber, that raises questions for me".
This Catholic and heir to the Christian Democrat current explains that "we have a law which takes care of the most critical situations humanely. It is not applied, let's apply it", he argues.
"The urgency", insists this heavyweight of the majority, "is first to mesh the territory of palliative care units".
However, he says he voted for Jean Leonetti's text in 2005, "in full conscience, and I have never regretted it since".
Current legislation, set by the Claeys-Leonetti law of 2016, allows caregivers to irreversibly sedate patients near death, whose suffering is intolerable.
But it does not go so far as to authorize assisted suicide (the patient administers the lethal product himself) or euthanasia (a caregiver injects it).
The Editorial Board (with AFP)
Image credit: Creative Commons / Flickr