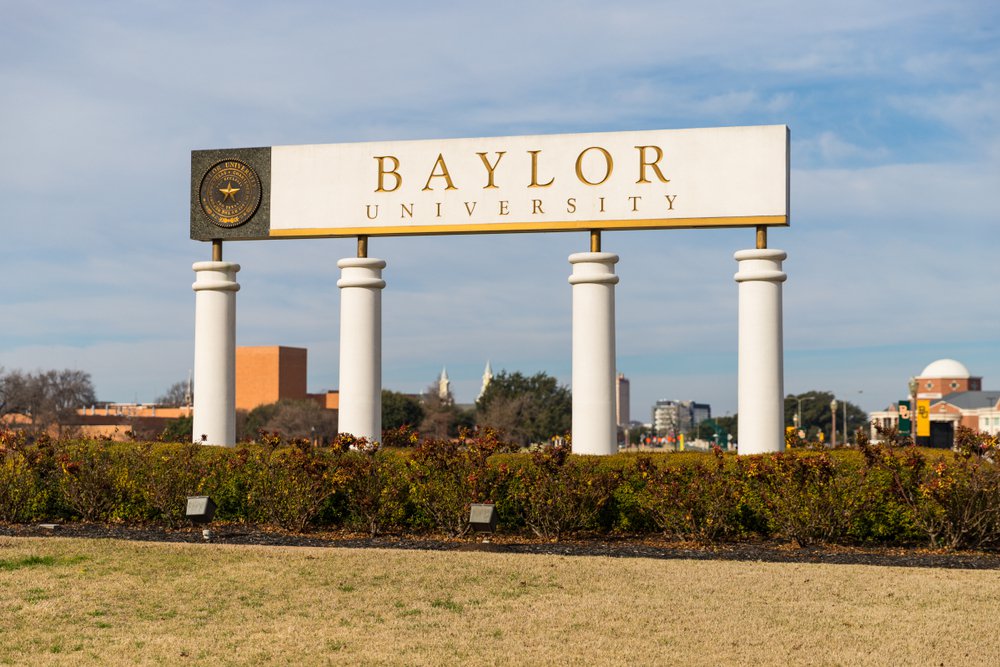 ---
Baylor University, a private Baptist university located in Waco, Texas, held a 72-hour prayer and worship event. The event kicked off on Friday, March 24. Students, faculty and members of the community were all invited to participate in the event, which took place in the university's McLane Stadium.
A popular event
The event was very popular with students and members of the Baylor community. Hundreds of people took turns during the weekend and many of them expressed their gratitude for this very special event which, according to the organizers, must be:
"the opportunity for all to gather and pray together, regardless of their religious affiliation"
A founding event for the culture of the university
The theme of this prayer marathon was "Lord, teach us to pray", based on Luke 11:1, which says:
"One day Jesus was praying in a certain place. When he had finished, one of his disciples said to him: 'Lord, teach us to pray, as John taught his disciples.'"
An event in the tradition of the exceptional 90-day prayer event held in the spring of 1945, the event, FM72, has become a staple of the Christian university beginning in 2019. "The purpose of FM72 is to spark a passion for Jesus Christ in the Baylor community," said Charles Ramsey, associate chaplain and director of chapel and campus ministries.
"Now is a time to take stock of your own journey, linger in prayer, and recalibrate toward what's most important: our shared faith in Jesus Christ. Simply put, the goal is for each person to experience a clear, caring and compelling experience, an invitation to know Jesus and to find a community of disciples where they can grow and flourish."
Another INCREDIBLE week of worship & prayer on campus during FM72. 🙌🙏

Thank you, Lord, for the works you are doing in our students' hearts & lives! 💚💛 pic.twitter.com/EiEytV3qC7

—Baylor University (@Baylor) March 24, 2023
An event designed as a unique opportunity for students, faculty and community members to gather and pray together.
Herveline Urcun
Image Credit: Shutterstock / Chad RobertsonMedia