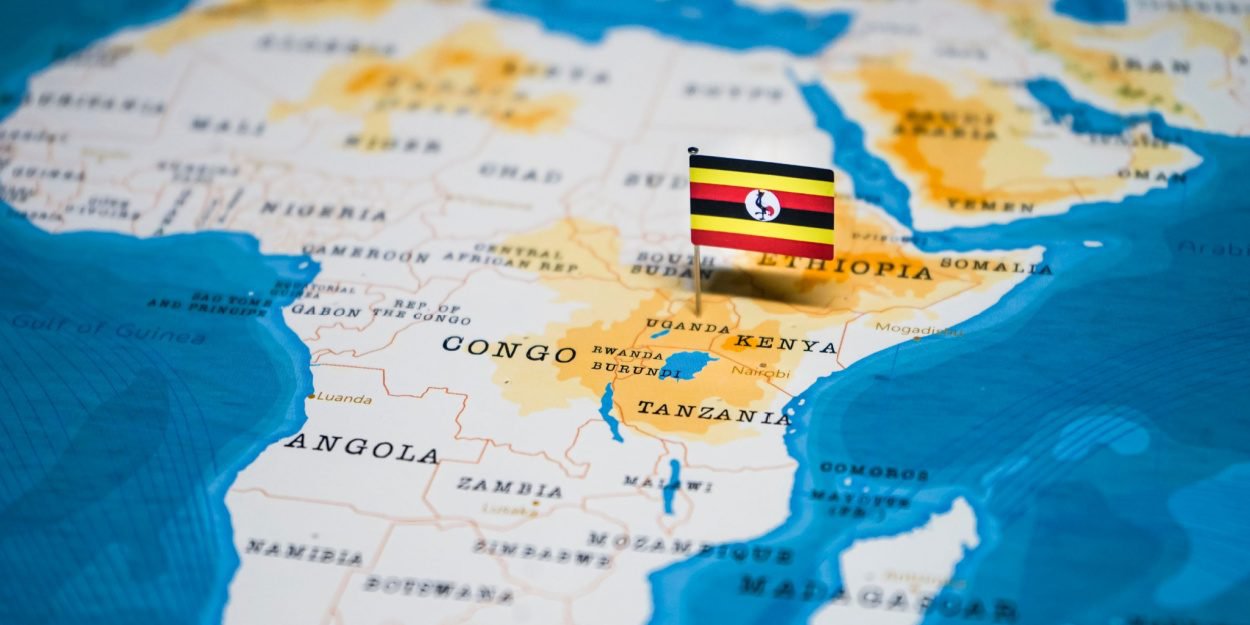 ---
"We were beaten because we brought the gospel of our Lord and Savior Jesus Christ to the purely Muslim community in Ikule village. »
Robert Okia and Wilberforce Mutenga are two Ugandan evangelists. On October 7, they traveled to Ikule village in Mayuge district, Uganda to share the gospel with a Muslim community. If 8 Muslims made the choice to become Christians, others attacked them with sticks and knives.
"We were beaten because we brought the Gospel of our Lord and Savior Jesus Christ to the purely Muslim community in Ikule village," Wilberforce Mutenga told Morning Star News, before adding, "we did not know that the Muslims of this place had heard of our successful mission in the village of Busakira".
Arriving at a second house in the village, the two evangelists were surrounded. "One of them shouted the Islamic slogan 'Allah Akbar' three times, and everyone started grabbing sticks and beating us hard," says Wilberforce.
"After beating us, they carried us and threw us near the swamp that separates Busakira and Kigandaalo, where a shepherd saw us both bleeding and screaming for help. The man rushed over and called the local authorities, who took us to a nearby clinic for treatment. »
The two evangelists are currently recovering from their injury but have already planned to continue sharing their Christian faith.
"We need your prayers all the time, because when we recover, we must continue to carry the message, regardless of the persecution we have suffered. »
MC