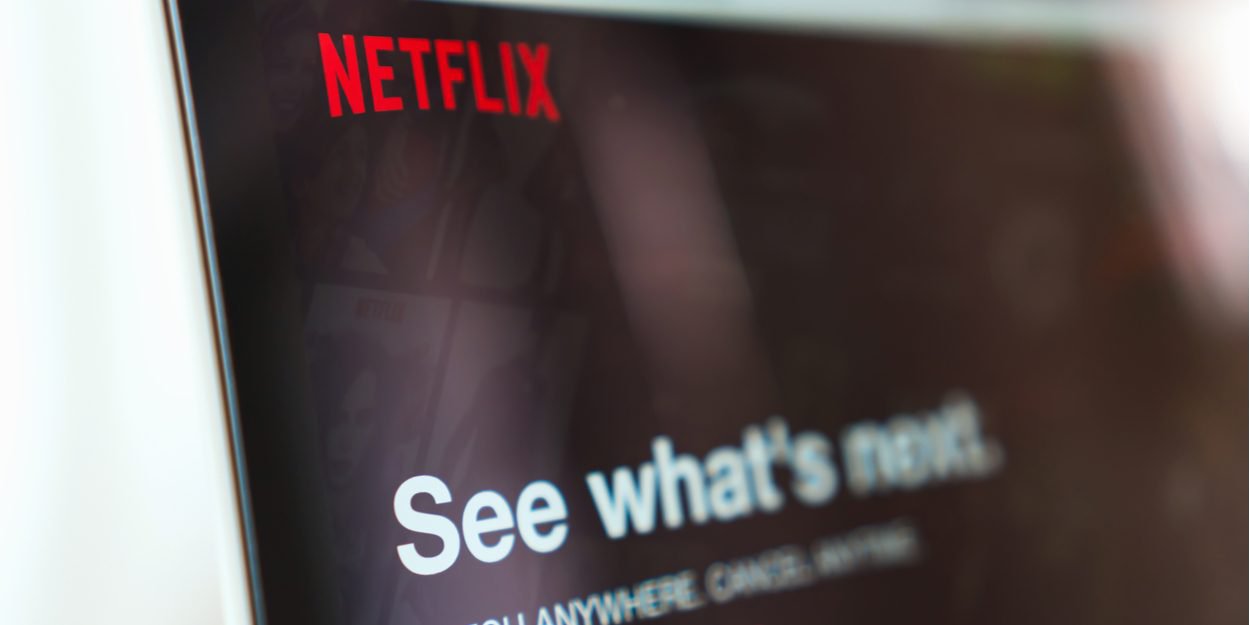 ---
The video-on-demand platform Netflix has released a new Christian film, Battante. A return of its director, Alex Kendrick, after his successes with War Room, Courageous or Facing the Giants.
Battante "dares to leave you filled with hope, inspired to dream, and asks the question: what do you allow to define yourself? ", can we read on the site of the producer, Provident Films.
Check out the synopsis of the film:
"Life changes overnight for Coach John Harrison when his high school basketball team's state championship dreams are crushed under the weight of unexpected news. When the city's largest manufacturing plant suddenly closes and hundreds of families begin to move out, John must deal with the challenges facing his family and his team. Pressured by the school principal to replace and coach a sport he doesn't know or love, John becomes frustrated and questions his worth…until he crosses paths with the path of a student grappling with her own journey. »
"It's such an inspiring film for everyone, but especially for Christians," said a spectator, before adding, "I think everyone should watch it".
The Christian film Battante has been available on Netflix since August 10.
MC