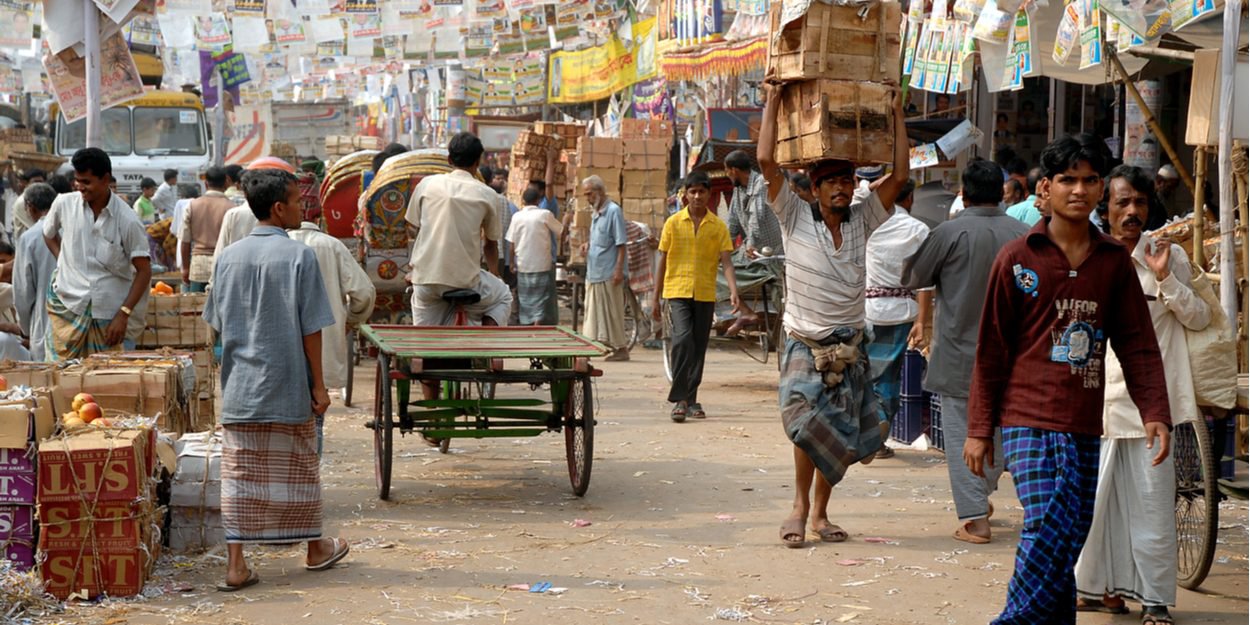 ---
A female-only hall of residence at the University of Dhaka in Bangladesh has just opened a prayer room for female students from religious minorities. From now on, Hindus, Buddhists and Christians can gather to pray in a space dedicated to them.
Following repeated requests from female students from religious minorities, a female-only hall of residence at the University of Dhaka inaugurated a prayer room on June 11 to provide Christians, Buddhists and Hindus with a place to pray. and meet.
In Bangladesh, the main religion is Islam, it is practiced by almost 90% of the country's 171,5 million inhabitants. According to'NGO Open Doors, there are 1,1 million Christians.
If Muslims have access to dedicated places to practice their religion in universities, until now nothing was made available to students of other faiths.
AsiaNews reports that this is a first step, since other prayer rooms accessible to all religions will be set up in other buildings of the faculty. An initiative hailed by students and teachers alike.
Professor Lafifa Jamal recalls that a "university is a non-community place, where students of all religions have equal rights". She adds that this prayer room is a "good decision" and says she expects other universities to take inspiration from this initiative.
According to Sujana Gomes, a Christian student, it is a "great achievement". "A lot of our senior students haven't had that opportunity," she points out.
UCA News reports the words of a business student of the Catholic faith, Catherine Labanya Das. She is delighted with the setting up of this prayer room even if she considers that it is coming "a bit late".
The 24-year-old hopes the university will go further in the coming years and allow places of worship of other religions on campus as well.
This is also the wish of Father Rozario, interviewed by UCA News he said:
"We may in the future see churches for Christians, temples for Hindus and Buddhists inside universities. »
Camille Westphal Perrier