Alarming trivialization of anti-Semitism in the United States: Joe Biden calls on elected officials to denounce this type of remark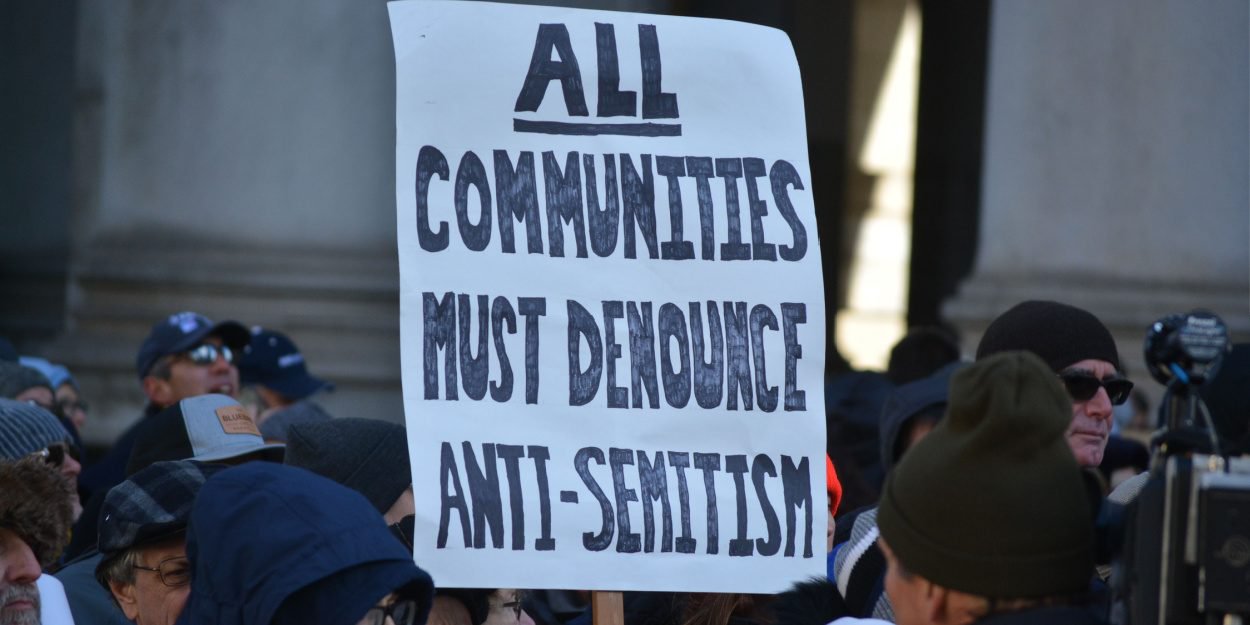 ---
The firm condemnation of Joe Biden's anti-Semitism on Friday responds to an alarming trivialization of anti-Semitic remarks and incitement to hatred from influential figures, amplified by social networks, according to experts.
"Rather than give it a platform, our politicians should publicly denounce anti-Semitism wherever it is found," Trump tweeted.
"The Holocaust did happen. Hitler was an evil person," he added a day after the outcry sparked by rapper Kanye West, who confessed his admiration for Hitler and the Nazis in an interview.
I just want to make a few things clear:

The Holocaust happened.

Hitler was a demonic figure.

And instead of giving it a platform, our political leaders should be calling out and rejecting anti-Semitism wherever it hides.

Silence is complicity.

- President Biden (@POTUS) December 2, 2022
"I love Hitler", launched several times the artist, who now calls himself Ye and who had dined in a small committee a few days earlier at Donald Trump's home in Florida with the former Republican president, in the presence of a white supremacist, Nick Fuentes, known for questioning the reality of the Holocaust.
Analysts say the remarks show that religious intolerance and conspiracy theories involving the Jewish community have become almost normal.
They are relayed in particular by Donald Trump's MAGA movement ("Make America great again", or make America great again) and the far-right conspiratorial nebula QAnon, but also by sports and show business personalities such as Kanye West or basketball star Kyrie Irving, who recently promoted an anti-Semitic film, including a quote attributed to Adolf Hitler and denying the reality of the Holocaust.
"When you have celebrities advocating classic anti-Semitism like Kanye West, who has more Twitter followers than there are Jews on planet Earth, that's something that's going to come into the debate. public," notes Oren Segal of the anti-Semitism organization ADL.
"This normalization did not start when Kanye lost his mind," Oren Segal told AFP. "It's something we've seen for a long time. »
For him, Trumpism is an important factor in the trivialization of these incitements to hatred. "Trumpism is understood as the normalization of misinformation and conspiracy theories, and the normalization of anti-Semitism is not far off," he explains.
And the consequences are real, he recalls, mentioning the bloody attacks on the synagogues of Pittsburgh, Pennsylvania (11 dead in 2018) and Poway, California (1 dead in 2019).
The Editorial Board (with AFP)
Image Credit: Shutterstock / Christopher Penler / New York City, January 5, 2020: Protest from Manhattan to Brooklyn to denounce rising anti-Semitism in New York.