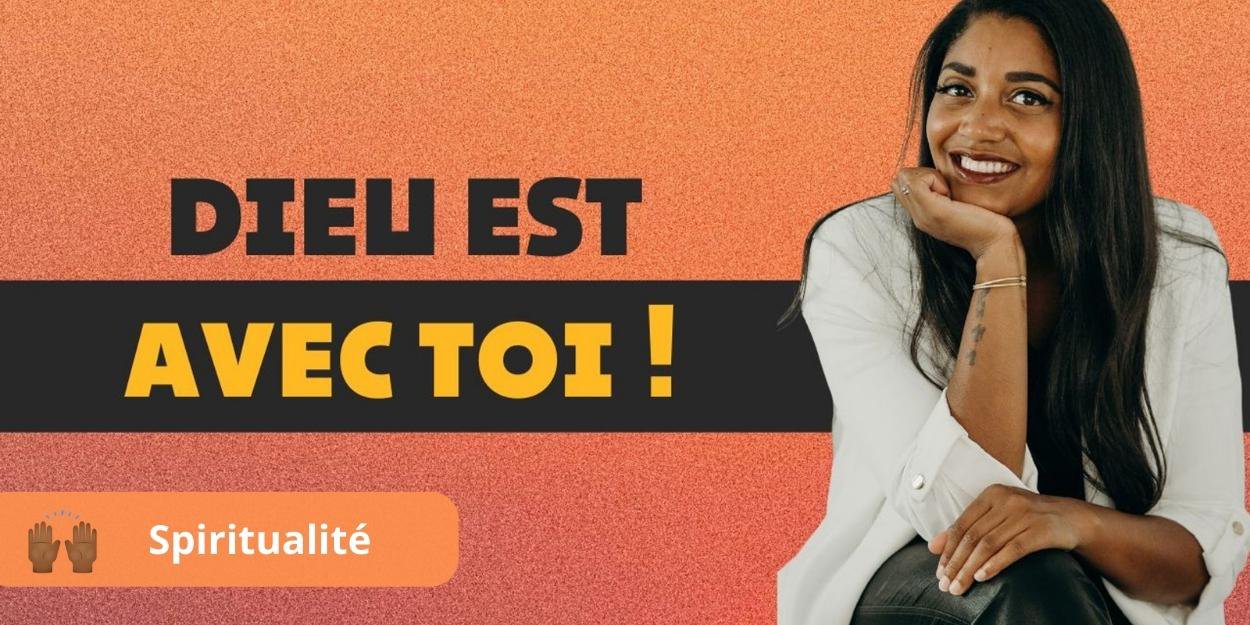 ---
Let's read together in Isaiah chapter 41, verse 10. It says: "Do not be afraid, for I am with you; Do not cast anxious eyes, for I am your God; I strengthen you, I come to your aid, I support you with my triumphant right hand. »
These words are not only an encouragement, but also a promise of His presence and an assurance that He is with you. If today you feel weak, He gives you strength now. If you feel alone or lost, God tells you that He is coming to your rescue now. If you feel like you are about to fall, God sustains you with his triumphant right hand.
Are you aware of all the means that God puts at your disposal? God knows us well and He knows that we tend to worry easily. And when you look at the world we live in today, it can be easy to lose your peace, between political, climatic, economic and social problems... But in the midst of all this, God speaks with tenderness and tells you "Do not be afraid, for I am with you. »
If we look at this promise in detail, in the translation of the Hebrew words, for "I strengthen you" it means: I make you strong, alert, courageous, brave and solid. Get it now! If we look for "I come to your rescue", it means: I come to your aid, I come to help you and I come to support you. For "I come to support you" means: I support you, I hold you, I keep you. And "From my triumphant right" means: from my right hand of justice, uprightness and fairness. So, let's not be anxious, whatever the situation or the trial that we are going through, because it is a powerful promise that God has given us there.
And it's not over ! God never told us that we would not encounter trials. But he also promised that he will be with us, that no weapon will be forged against us, and whatever fear is in our hearts, there is one thing that is sure: that God will not leave us not helpless against it.
So, I invite you to pray with me today, and that we can say to him: "Thank you for Your Word which comforts us, thank you for this wonderful promise which confirms to us that you are always there to help and strengthen us in every moment of our life. Thank you for your loyalty and kindness. Thank you for always showing me that you hold my life in your hands. Thank you for taking care of me in every detail. Thank you because you invite me not to worry, that your peace will guard my heart and my thoughts. And thank you for your presence which is with me every day. Amen! »
Be blessed and have a nice day.
Sandra Kouame