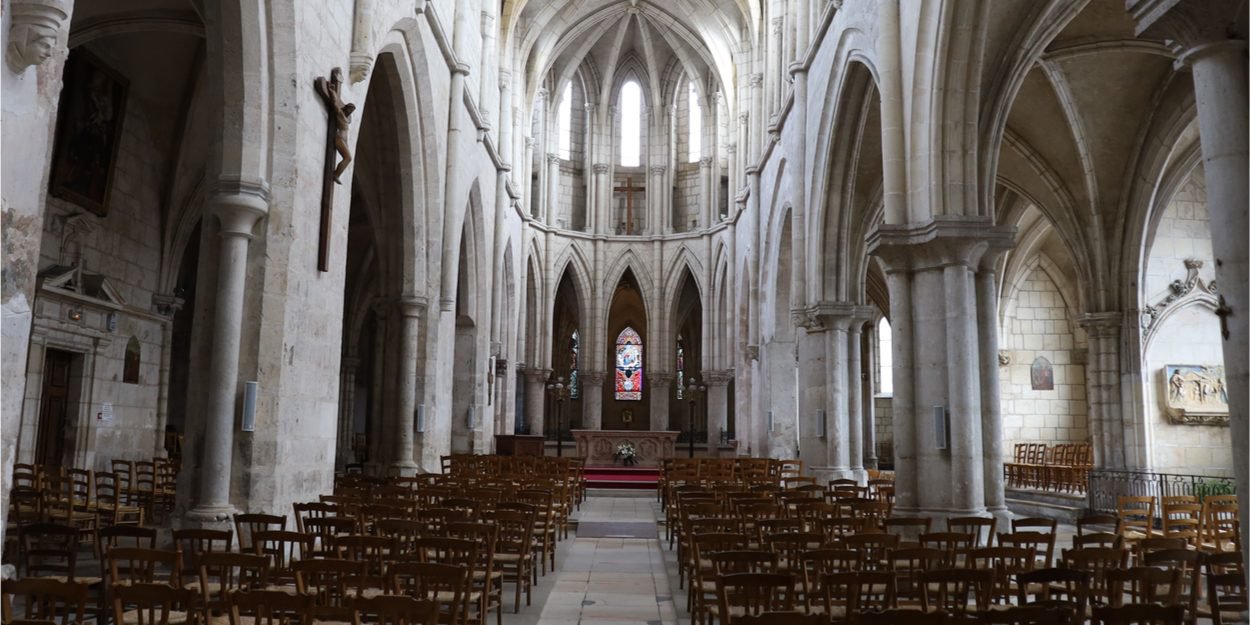 ---
Place of women, liturgy, exercise of priests: the Catholic bishops of France adopted on Wednesday a text of commitments relating to the future of the Church which will then be sent to the Vatican, they indicated after a plenary assembly in Lyon.
This meeting was part of the "synod on synodality" or synod on the future of the Church, wanted by Pope Francis. The process was opened in Rome and in the dioceses last fall and is due to conclude with a council of bishops from all countries in October 2023 in Rome. In the meantime, each episcopal conference must send its contribution to the Vatican by August 15, 2022.
To write their own contribution - a two-page text - the bishops, who worked for two days with a hundred lay guests, were inspired by another document, a "national collection" published last week and which is intended as a summary of the consultations carried out since the fall in each diocese.
The text adopted by the episcopate on Wednesday "includes a certain number of points of attention, which represent lines of work that will have to be assumed" and "hopes", declared the president of the Conference of Bishops of France (CEF ) Eric de Moulins-Beaufort, during a press briefing by videoconference.
The prelates thus make the observation that it is necessary to "seize" remarks evoking "the suffering and [the] expectations of women in the Church".
They propose to "better identify the reasons why the liturgy remains a place of recurring and contradictory tensions", or even to "understand the apparent discrepancy between what is the ministry (the function, editor's note) of priests and what is concretely expected of them" by the faithful.
In the chapter on "hopes", the bishops express the wish for a more fraternal church, with communities that walk "in the footsteps of the smallest and the poorest".
They noted that the synodal process had "not reached" everyone, "especially the younger generations". According to Alexandre Joly, bishop member of the synodal team who drafted the "national collection", 150.000 faithful or religious participated in the consultations in the dioceses, but "he missed the 20-45 year olds, certainly".
Finally, the text mentions subjects that are absent or "less expressed", such as "the major challenges of society", "ecology", "international solidarity".
The text of the bishops does not explicitly mention the question of sexual violence in the Church. Questioned on this point, Bishop Joly underlined: the "need for our Church, in all its forms, to be a secure Church" was present in the national collection phase.
The Editorial Board (with AFP)
Image credit: Shutterstock / EBASCOL