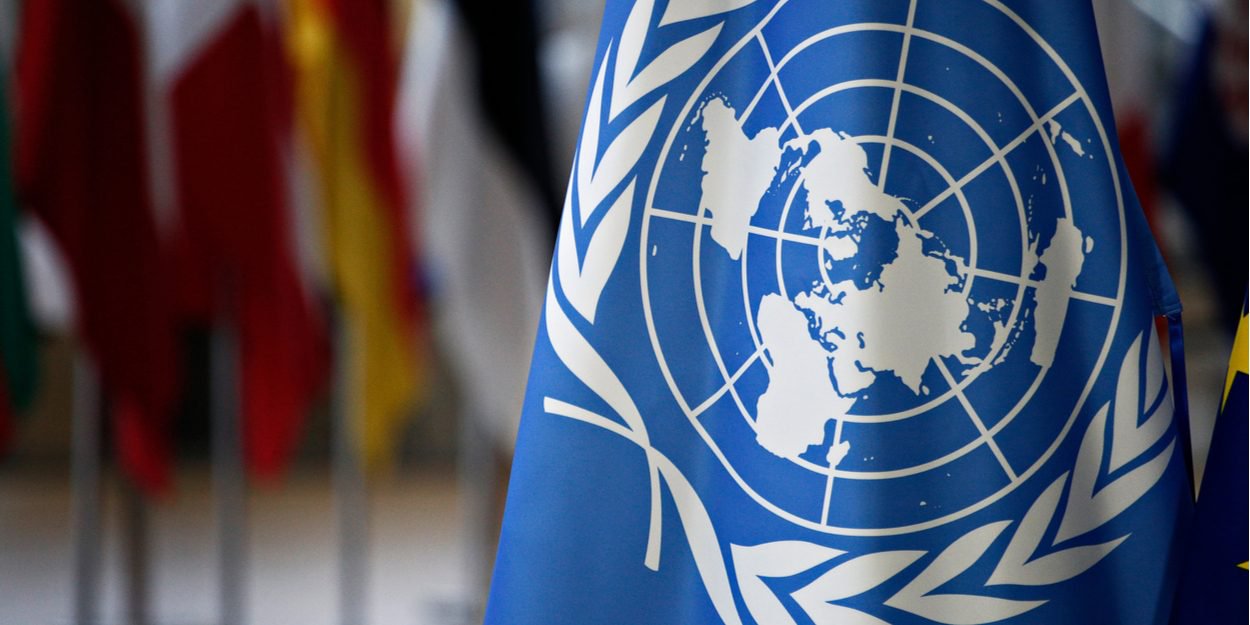 ---
Pope Francis calls for reforming the United Nations, which has "shown its limits" with the Covid-19 pandemic and the war in Ukraine, according to a new book by the Argentine pontiff, an extract from which the daily La Stampa published on Sunday.
"When we talk about global peace and security, the first organization we think of is the United Nations (the UN) and, in particular, its Security Council. The war in Ukraine has once again highlighted the need to ensure that the current multilateral structure finds more agile and effective paths towards conflict resolution," François said.
"In times of war, it is essential to affirm that we need more multilateralism and better multilateralism", he adds, but the UN as it has functioned since its creation no longer "responds to new realities.
"The United Nations was built to give form to the rejection of the horrors that humanity experienced during the two wars of the XNUMXth century. Although the threat they represented is still strong, the world today is no longer the same" and international institutions must be "the fruit of the greatest possible consensus", according to him.
"The need for these reforms became more than obvious after the pandemic, during which the current multilateral system showed all its limits. From the distribution of vaccines, we had a glaring example that sometimes the law of the strongest weighs more than solidarity," regrets François.
He advocates "organic reforms, intended to make international organizations rediscover their primary vocation of serving the human family".
He is also the defender of "integral security" which consists in guaranteeing all rights (food, health, economic and social) and under which international institutions should make their decisions.
The book "I ask you in the name of God. Ten prayers for a future of hope" comes out on Tuesday in Italy.
The Editorial Board (with AFP)
Image credit: Shutterstock.com / Alexandros Michailidis