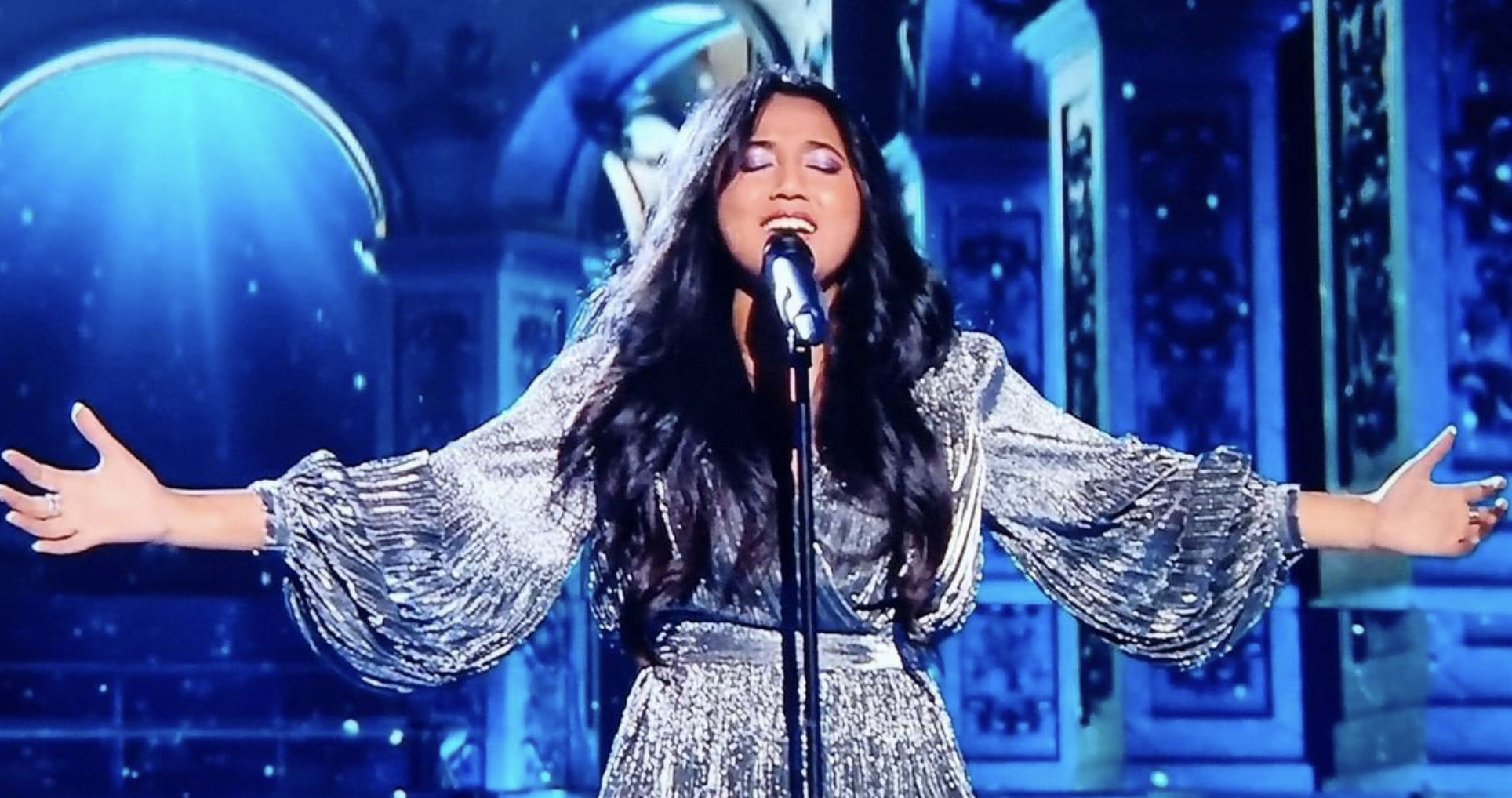 ---
Anisha, 22, won the Star Academy final last Saturday. The young woman, originally from Madagascar, who writes putting "God first" on her Instagram account, was congratulated by the Malagasy president. In his message for the singer, he affirms that with "faith, nothing is impossible to achieve his dream and trace his destiny".
On Saturday, Nov. 26, Anisha won the Star Academy Season 10 finale performing Leonard Cohen's famous track, "Hallelujah." A performance which earned him to be chosen by the public with 57% of the vote against 43% for his opponent, Enola and which also convinced Internet users.
Indeed, on his Instagram account a person writes:
"Your performance on Hallelujah is the most beautiful version I've heard in my life. The presence of the Holy Spirit was incredible. Always follow God, put him first in your life. »
Because if the artist born in Madagascar remains discreet about her faith in the media, she writes in the bio of her Instagram account to put God first (God first). She also shared several videos in which she performs songs of praise, such as the title of Lauren Daigle "I Will rescue You" (I will save you in French, Ed).
See this post on Instagram
The singer's faith was also mentioned by André Rajoelina, President of Madagascar, in a Facebook post in which he congratulated Anisha on her victory.
"With Faith, nothing is impossible to achieve your dream and chart your destiny. This is what Anisha proved today by winning this Star Academy 2022 victory with her interpretation of 'Hallelujah' which moved us. She was able to demonstrate once again that our young Malagasy people are talented. »
"My wife joins me in congratulating her on this great victory. May God accompany him in his career, "adds the president in this publication.
Camille Westphal Perrier
Image credit: Screenshot: Account Facebook Andre Rajoelina