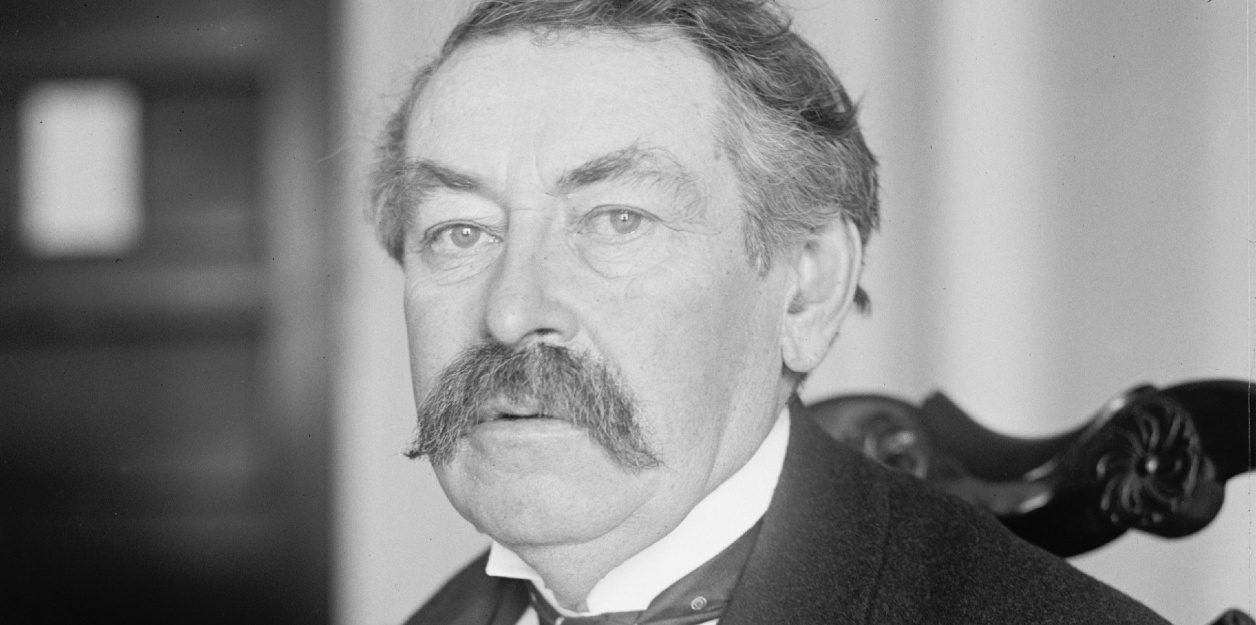 ---
An abbot in a cassock upwind, then Aristide Briand in defense: the debates on the law of separation of Churches and State of 1905 were replayed on Wednesday in the hemicycle of the National Assembly, two days before its anniversary date of December 9.
"Our ideal is the union of civil society and religious society", opens the rostrum the abbot Gayraud, deputy of Finistère. "It is the domination of the pope! », interrupts an elected representative from the left.
Members of the Comédie Française embody these prestigious speakers, in front of some 300 middle and high school students, some of whom are installed in the hemicycle itself.
Initiator of this representation, a "beautiful exercise in civic education", the President of the National Assembly Yaël Braun-Pivet is herself on the perch.
It must, as today, police the exchanges: "silence", "do not lose your strength in interruptions"...
The rapporteur Aristide Briand promotes a law "respectful of all beliefs". A plaque in his memory was inaugurated Tuesday in his place on the red velvet benches.
Nobel Peace Prize winner, eleven times President of the Council, Aristide Briand was also a deputy for thirty years and sat next to Jean Jaurès.
"In 1905, there were only men in the hemicycle," recalled Ms. Braun-Pivet.
On Wednesday, Catherine Salviat, honorary member of the Comédie Française, played Hélène Sée, the first woman admitted to the press galleries as a parliamentary journalist.
The sequence is visible on the site of the National Assembly and on the parliamentary channel LCP.
🔴 Reconstruction of the debate on the 1905 law of separation of Church and State in the hemicycle.

Follow the event live on @LCP and Youtube👇https://t.co/9T7kbiBHNC https://t.co/oyZCkHsM7p

- National Assembly (@AssembleeNat) December 7, 2022
The Editorial Board (with AFP)
Image credit: Shutterstock / Everett Collection / Aristide Briand