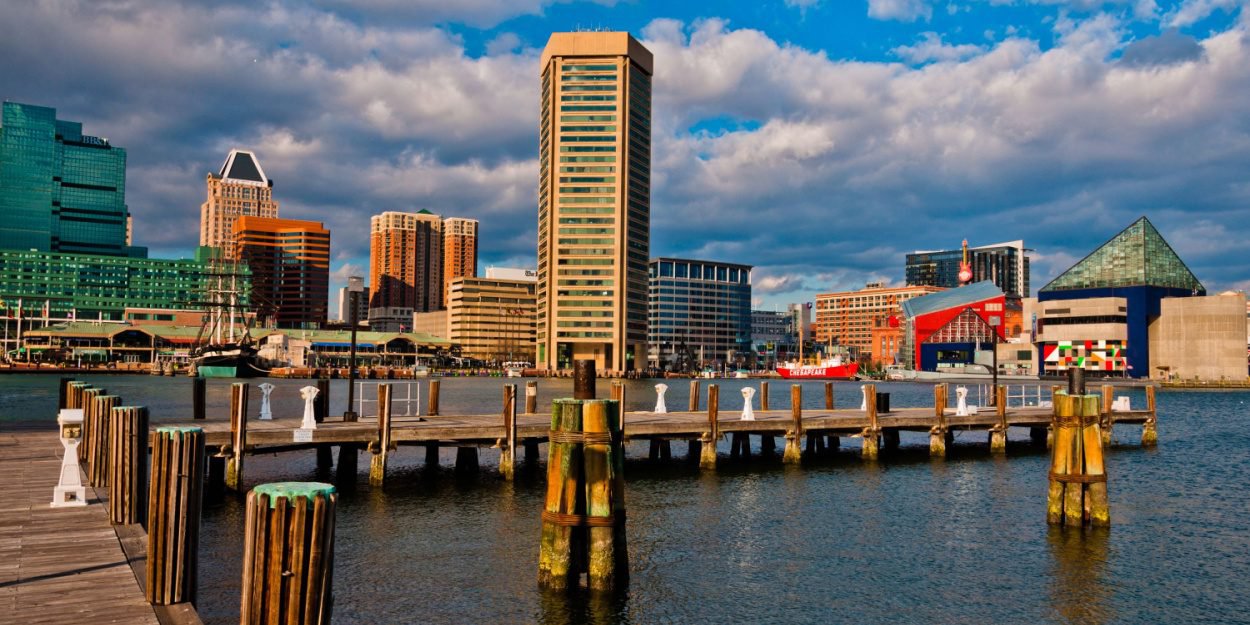 ---
The 78-year-old pastor was violently beaten with a hammer during a church service in Baltimore.
In Baltimore, the pastor of The Church of the Redeemed of the Lord (CRL) suffered a violent attack during worship on November 20.
Jerome Stokes, 78, was attacked with a hammer. In the end, he only suffered a minor ear injury. The assailant was arrested by parishioners.
On the page Facebook from the community, we learn that the pastor is better and recovering from his wounds.
"Last Sunday, our worship experience was interrupted when someone assaulted our pastor. Dr. Stokes is feeling better and recovering from his injuries. We appreciate the quick response from parishioners who apprehended the individual. The safety of all who come to worship at CRL is of paramount importance; and our team is reviewing Sunday's incident and evaluating our security protocols. »
Under the publication, Christians multiply the messages of support and prayer, but also of gratitude to God about the state of health of the pastor.
MC
Image credit: Shutterstock/Walt Bilous