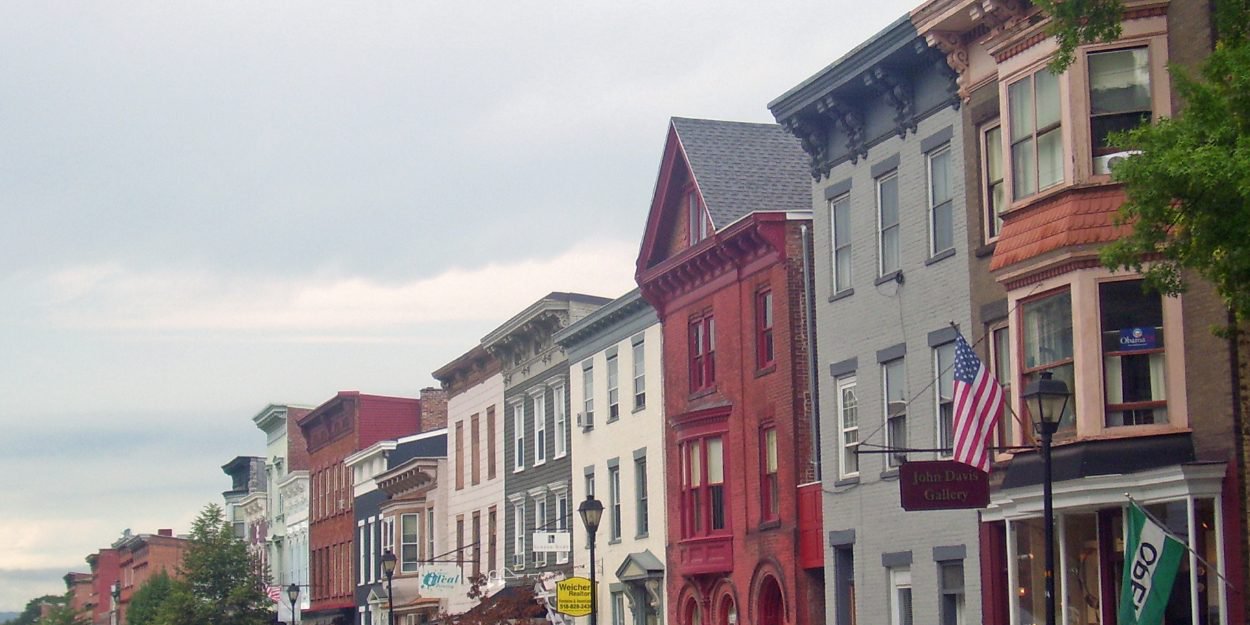 ---
A mysterious Good Samaritan donated $60.000 to save tenants from eviction at a public housing complex in Hudson, New York.
An anonymous individual recently offered to pay all overdue rent for tenants in a 132-unit social housing complex in Hudson, New York, reports the Times union.
A donation of approximately $60 (equivalent to almost 000 euros) was made through the Hudson-Catskill Housing Coalition (HCHC), an organization that defends the rights of social housing tenants with the public housing authority, the Hudson Housing Authority (HHA).
According to an HCHC adviser, Quintin Cross, most tenants who had unpaid rent were at risk of being evicted soon. The generous donor has thus made it possible to cancel their debt.
"If people are kicked out of the HHA, we know they're homeless after that - they have nowhere to go," Quintin Cross said.
Public chat HCHC Facebook account, the organization reports that the pandemic has greatly affected the most modest households.
"Housing costs [have] skyrocketed, inflation is at an all-time high and people can't pay their bills. »
HCHC thanked the donor and indicated that he or she wished to remain anonymous.
The person behind this donation may not want to reveal his identity, his gesture has been widely welcomed by Internet users on Facebook, touched by so much generosity.
Camille Westphal Perrier
Image credit: Creative Commons / Wikimedia / Warren Street, Hudson