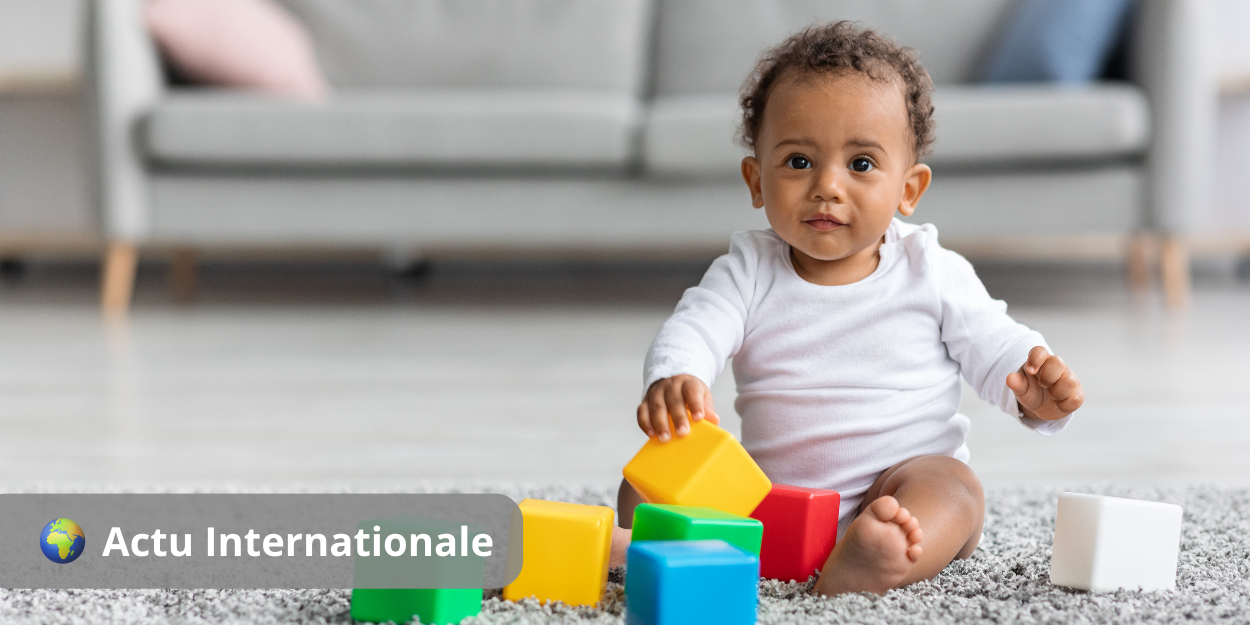 ---
An American mother is on TikTok after a baby toy made a joke about priests and mentioned a shooting.
FoxNews reports in its columns the anger of an American mother whose baby received a toy at Christmas, a kind of remote control supposed to make him hear songs, stories and sound effects, but instead, the object would have told inappropriate content.
Ashley Lynn, aka @mamabearash, testified to this story on TikTok. It was his mother who started hearing the toy speak. She alerted him that the toy had just "said something about a drive-by shooting."
Then the toy made a sex joke about priests, before making a final joke about a graveyard.
Ashley Linn then asks Walmart, the store where the toy was purchased, as well as Linsay, the company that produces the toy, to provide an explanation.
Fox News Digital reports having, for its part, contacted the Linsay company, which declared by email that it had opened an investigation and withdrawn the product from the market.
A Walmart spokesperson also responded to the US media, explaining that "this item has been listed by an outside third-party seller and removed" from their site because it "does not comply" with their "prohibited products policy". .
MC