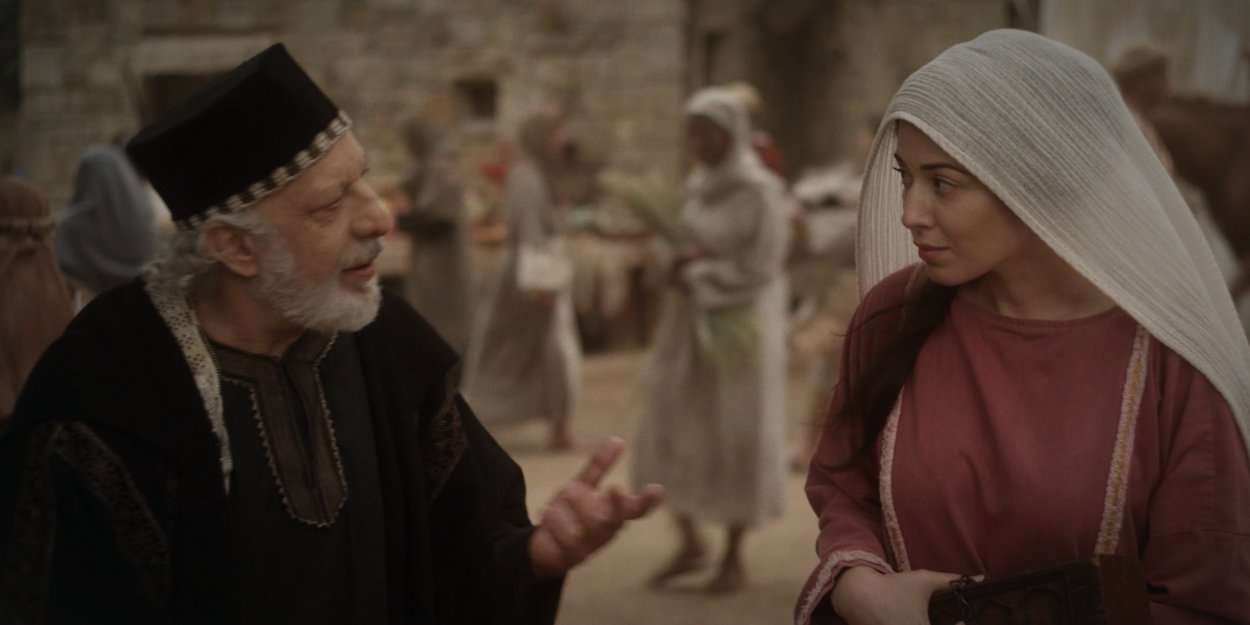 ---
"Because of this, I realize… God has been there all along. [...] It's a real thing and I slowly opened up to it. »
Elizabeth Tabish plays the role of Mary of Magdala in the series The Chosen, which traces the life of Jesus through the Gospels. For faithwire, she looks back on this role and what the Dallas Jenkins series has changed in her.
Before being chosen for this role, Elizabeth Tabish was going through a difficult period, going so far as to doubt her acting career, feeling as if she was "following a dream that had died".
"[I was] really depressed and didn't know what to do. I wasn't working hard enough to really make ends meet. I was barely earning rent and was depressed at the time. »
From now on, she cannot ignore that "there is something really special about this experience". She associates her connection to her character with the "painful things" she has experienced.
And the one who describes herself as someone skeptical about faith admits having slowly opened up to God's love.
"Because of this, I realize… God has been there all along. There are those moments on the show where I actually say, 'In the depths, in the heights, there You are.' So there have been these really sweet, idiosyncratic things for me personally throughout this show that constantly remind me that God's love is real. It's a real thing and I slowly opened up to it. »
The actress then evokes the gaze of Jesus on women.
"Jesus lifted women up, period. It's rooted in what Jesus did, you know. His care, respect and love for women was the same as for men – it was for people, all people. I'm thrilled that we're a show that represents a wide range of types of women: mothers, wives, entrepreneurs, suffering women, happy women. »
Le filming of the third season ended in September, but in France, season 2 will be released next Christmas.
MC
Image credit: Saje Distribution / Mary of Magdala and Nicodemus