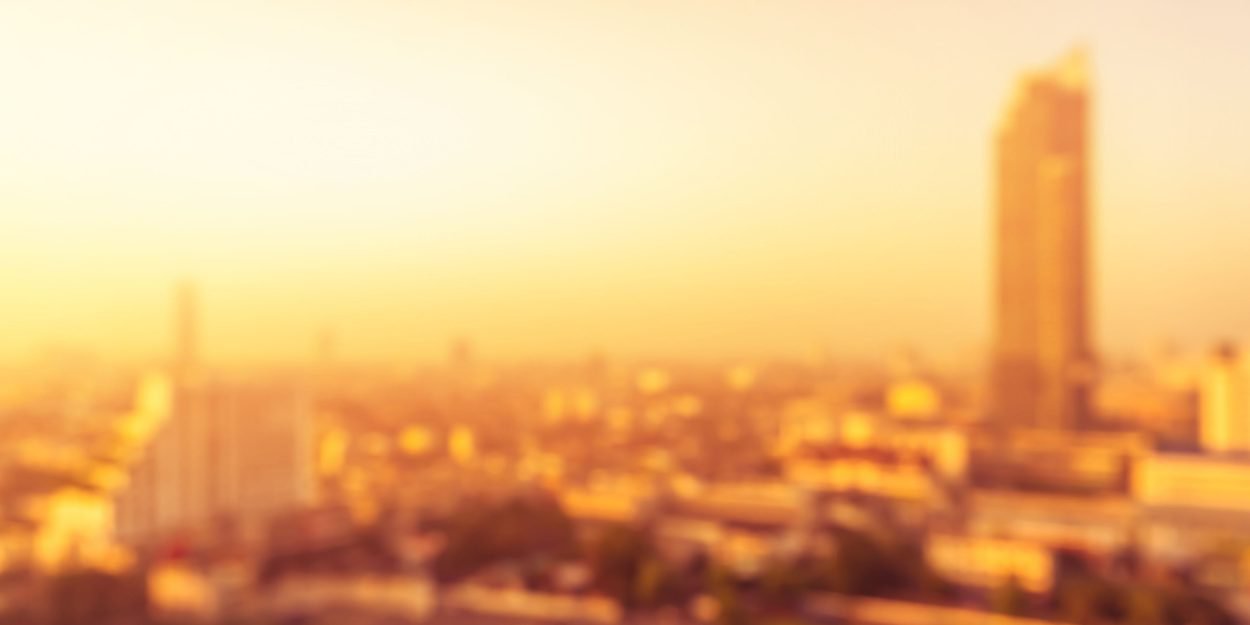 ---
"Over the next few decades, heat waves are expected to reach and exceed human physiological and social limits in regions such as the Sahel, the Horn of Africa and Southwest Asia. »
The International Federation of Red Cross Societies (IFRC), the United Nations Office for the Coordination of Humanitarian Affairs (UN OCHA) and the Red Cross Red Crescent Climate Center have published a investigation report spouse on the increase in deadly heat waves, "a silent killer that is wreaking enormous and growing havoc".
Released a month before the United Nations climate change conference COP27 in Egypt, this report proposes concrete measures to mitigate the worst effects of these extreme heat waves, which cause states of shock, dehydration, or chronic cardiovascular and respiratory diseases. Over the past 10 years, extreme weather and climate disasters have killed more than 410 people.
Heat waves that affect the most vulnerable populations, as deplored by Martin griffiths, United Nations Humanitarian Affairs and Emergency Relief Coordinator.
"While the climate crisis goes unchecked, extreme weather events, such as heat waves and floods, hit the most vulnerable people the hardest. Nowhere is the impact felt more brutally than in countries already reeling from hunger, conflict and poverty. »
The UN reveals that, "over the next few decades, heat waves are expected to reach and exceed human physiological and social limits in regions such as the Sahel, the Horn of Africa and Southwest Asia" .
"Humanitarians do not need to create a new system to deal with the oppressive heat," the report says before adding, "but they need to think and act differently in at least five key areas": "providing information early and actionable to decision-makers", "supporting preparedness and extending anticipatory action to heat waves and complex disasters", "exploring new and more sustainable means of financing local action", "adapting the humanitarian response to the 'acceleration of extreme heat', or even, 'deepen the commitment in the fields of development, humanitarian and climate'.
MC