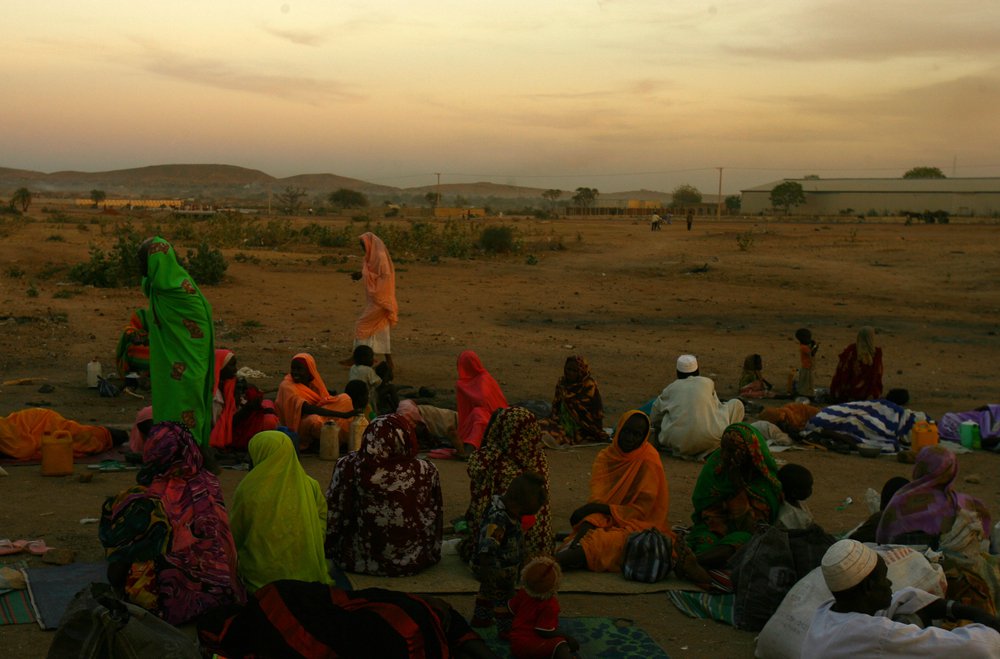 ---
The United Nations Under-Secretary-General for Humanitarian Affairs takes stock of the first two weeks of fighting in Sudan.
Martin Griffiths, Under-Secretary-General for Humanitarian Affairs and Emergency Relief Coordinator, is currently visiting Sudan, two weeks after the fighting began. He wants to "see how we can provide immediate relief to those affected".
Two weeks since clashes erupted in Khartoum and around Sudan, the humanitarian situation is reaching breaking point.

At the request of@antonioguterres, I'm on my way to the region to see how we can bring immediate relief to the people impacted. https://t.co/dCE9ekPb0R

- Martin Griffiths (@UNreliefChief) April 30, 2023
In a statement released on April 30, he said "the humanitarian crisis in Sudan is reaching breaking point." Martin Griffiths deplores the scarcity of essential survival goods, "in the hardest hit urban centers, particularly in Khartoum". "Families struggle to access water, food, fuel and other essentials," he said.
The most vulnerable people are unable to travel to safer areas due to the increased cost of transport.
The Emergency Relief Coordinator denounces "severely limited" access to emergency health care, as well as an "unfathomable" mental health record.
Martin Griffiths recalls that the United Nations and its partners "are doing their best to relaunch the humanitarian response in the country". It also reports the "massive looting of offices and warehouses of humanitarian organizations" which has depleted most supplies, but also a cargo of five containers of intravenous fluids and other emergency supplies is moored in Port- Sudan, awaiting authorization from the Sudanese authorities.
"The scale and speed of what is unfolding in Sudan is unprecedented," he said, as tens of thousands fled the country, "We are extremely concerned about the immediate and term on all people in Sudan and the wider region".
He calls for an end to the fighting and the protection of civilians.
MC
Image credit: Shutterstock / kursat bayhan