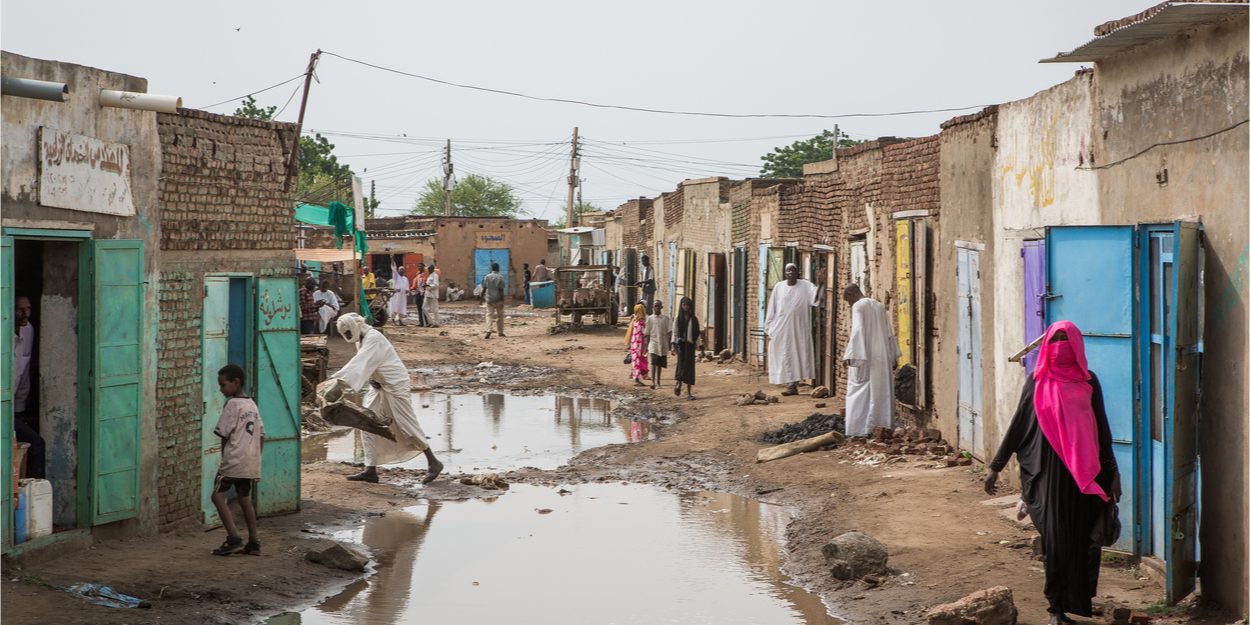 ---
The World Bank announced on Thursday that it would release 100 million dollars for "cash and food transfers" in the face of the worsening food crisis in Sudan, where international aid remains suspended in retaliation for the October putsch.
These funds are allocated "only via the World Food Program" (WFP), insists the financial organization, for an "emergency safety net" due to "a poor agricultural season in Sudan and the global price spike of foodstuffs, particularly due to the Russian invasion of Ukraine.
The 100 million released exceptionally by the World Bank must be used for "two million Sudanese in food insecurity" in "eleven states of the country", one of the poorest in the world, specifies the press release.
Already, according to the UN, one in three Sudanese needs humanitarian aid in a country where inflation is approaching 200% each month, the currency is in freefall and the price of bread has increased tenfold since the coup. military state of 25 October.
In addition, the UN estimates that by September 18 million people, or almost half of the population, could experience hunger, while in June already the NGO Save the Children announced the death linked to hunger. of two children in North Darfur.
At the same time, the United Nations is sounding the alarm because, its office for humanitarian affairs said on Tuesday, "only 20% of the funds for emergency humanitarian aid in 2022 have been disbursed while more than half of the year has passed".
International aid represented before the putsch two billion dollars and 40% of the state budget.
The Editorial Board (with AFP)
Image credit: Shutterstock / Sebastian Castelier