In South Sudan, authorities hold up a Christian organization as a model for its "really excellent" educational initiatives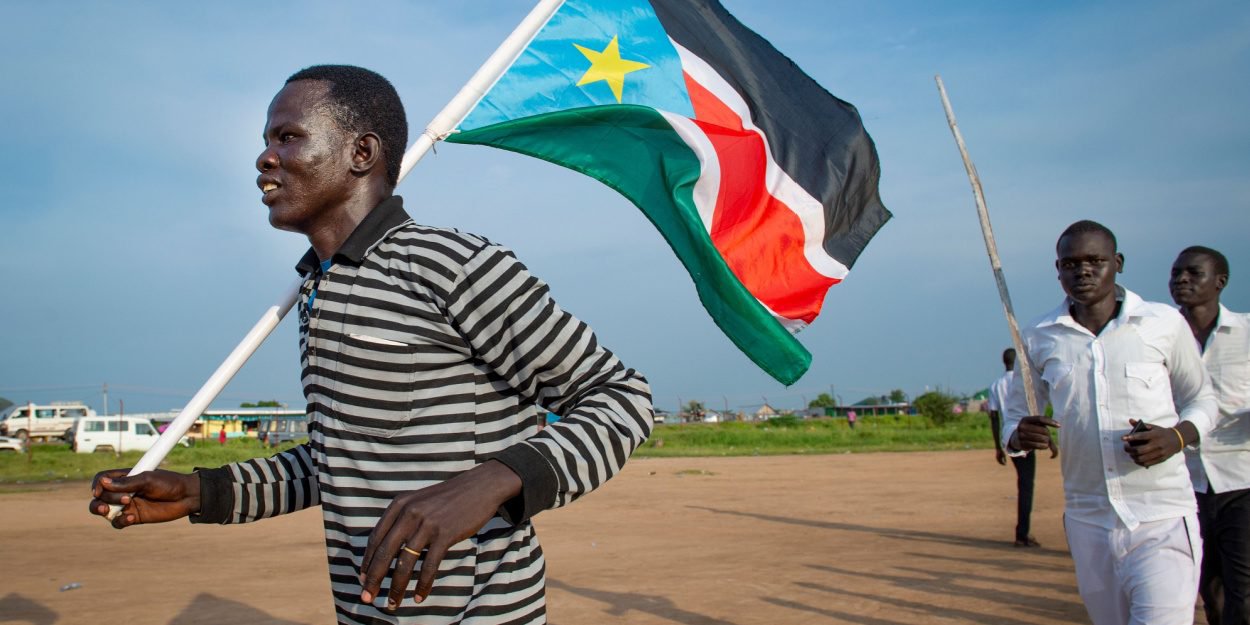 ---
"What JRS does for the community of Ezo should not be forgotten in the county. I encourage other partners to learn from JRS how it works to help the community in need. »
The authorities of Western Equatoria State in South Sudan on September 28 thanked a Christian organization, the Jesuit Refugee Service, for its "really excellent" educational initiatives. Among other actions, the organization provides scholarships to female students and trains teachers.
"I would like to congratulate JRS for the great support it gives to the people of Ezo County and Western Equatoria State. What they are doing is really great," South Sudan's Ezo County Commissioner Abel Sudan said in remarks echoed by ACI Africa, before adding, "education is something that we must invest in because it will provide the people of the county with great knowledge and skills to change people's lives".
Abel Sudan then placed this organization as a model.
"What JRS does for the community of Ezo should not be forgotten in the county. I encourage other partners to learn from JRS how it works to help the community in need. »
A reality also affirmed by the Paramount Chief of Ezo County, Anthony Ture who declared, "I pray that JRS stays here forever, because what they are doing for my people here in the county is truly wonderful".
MC