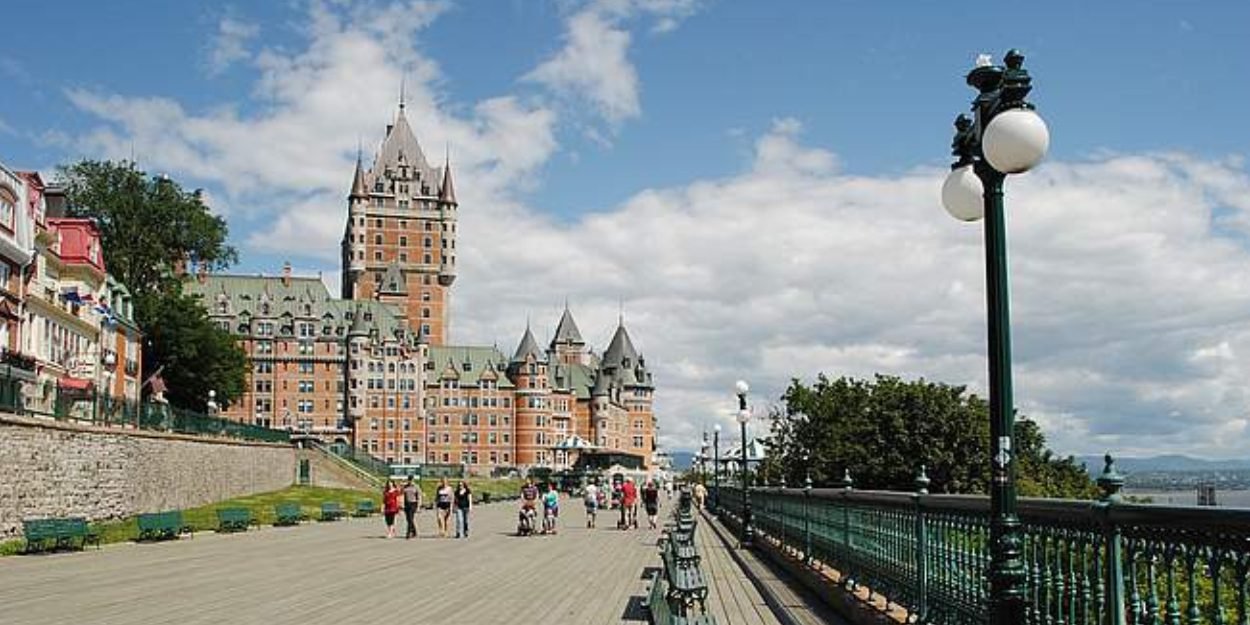 ---
Pope Francis' recent visit to Canada was to ask "sorry for the wrong done" to 150 Indigenous children once cut off from their families. But another subject, contemporary this time, could also have caught his attention during his visit: the fact that child labor is still and always legal in Quebec. Indeed, among our cousins ​​across the Atlantic, the law on labor standards allows those under 000 to work, with the agreement of their parents. Under 14s just can't do it during school hours...
Quebec is in fact the only Canadian province not to have set a minimum age for child labour. Faced with the current lack of manpower, the Canadian province now uses 11-year-old children to fill certain permanent jobs. This phenomenon of child employment has only increased year after year, gaining ten points between 2016 and 2019. While there is no minimum age required to start working in this Canadian province, the employment rate for miners now exceeds 50%. And they don't work just for fun: according to a study by the Quebec Youth Network Chair, 82% of people aged 15 and over admit to working to finance their studies, 7% for other economic reasons. Only 5,4% say they do it by personal choice.
It is in fact the deregulation of the opening hours of retail businesses in the evenings and on weekends that has caused the demand for part-time workers to explode. Jobs occupied by young people, even by children, in the Belle Province. It must be said that with an unemployment rate of only 3,9%, and approximately 250 vacancies, there is a real labor shortage there. Added to this is a very North American culture advocating the empowerment of children through work. But now, instead of contenting themselves with baby-sitting, distributing newspapers or picking up fruit and vegetables on farms, these children find themselves on the official circuit of the labor market, taking up real jobs at part-time, and assuming real responsibilities. This also resulted in a multiplication of work accidents: 000 concerned children under the age of 149 in 16, according to La Presse. While the Quebec Ministry of Labor and Employment recently recognized that it was not normal for 2020-year-old children to work, Quebec may in future align its texts with those of Colombia- Briton who, last year, set the minimum working age at 11.
Judikael Hirel
source: Le Figaro
This article is published from La Sélection du Jour.