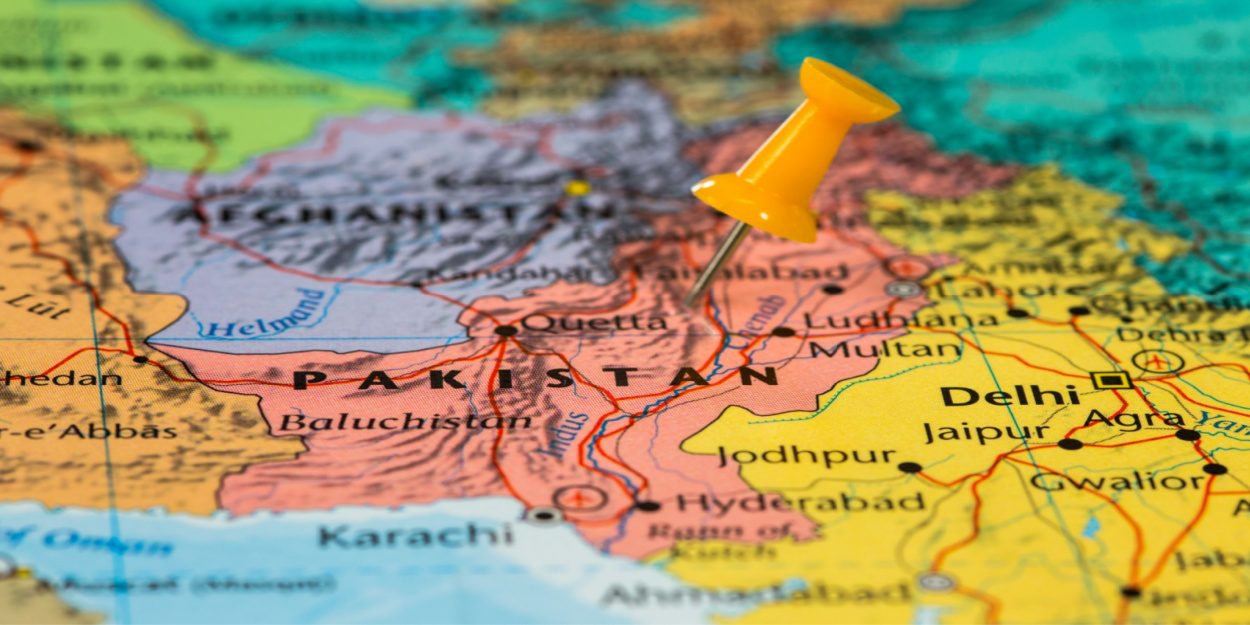 ---
In Pakistan, bulldozers destroyed the homes and church of 200 Christian families before they could even recover their belongings.
In Islamabad, the Pakistani capital, a government agency, the Capital Development Authority, bulldozed the homes and church of 200 Christian families on October 18.
The British group Center for Legal Aid, Assistance and Settlement (CLAAS-UK), which revealed this information, claims that the families did not have time to recover their belongings before the demolition carried out by people working for the government.
Nasir Saeed, director of CLAAS-UK, an interfaith organization that works for Christians who are persecuted because of their faith in Pakistan, says "these Christians have lost everything, their homes and all their material possessions."
"Many of them have lived in the settlement for years, they had raised their families here and invested their savings in building and maintaining their homes. »
"It's a travesty of justice that their homes have been wiped out with no alternative accommodation available," he continues, "the moment is particularly worrying, coming so soon after costly and devastating floods, and with the 'winter already here and temperatures plummeting'.
It is, according to Nasir Saeed, imperative that "the Pakistani government financially compensates Christians who have lost their homes and offers them another place to live".
Sabra Saeed Athwal is among the victims of the demolition, which she describes as a criminal act.
"The government must pay for our damages and rebuild our houses or if the government needs this place for development purposes, they must provide us with another place and help us build our houses there. There are four thousand people residing in Nawaz Sharif Colony, Akaram Gill Colony and Rimsha Colony. They are all poor and it is not possible for any of us to move elsewhere immediately. It is the government's responsibility to provide us with a roof over our heads. Although we are Christians, we are also Pakistani citizens. »
She now fears that the settlements of Akram Gill and Rimsha will also be demolished.
MC
Image credit: Shutterstock/Wead