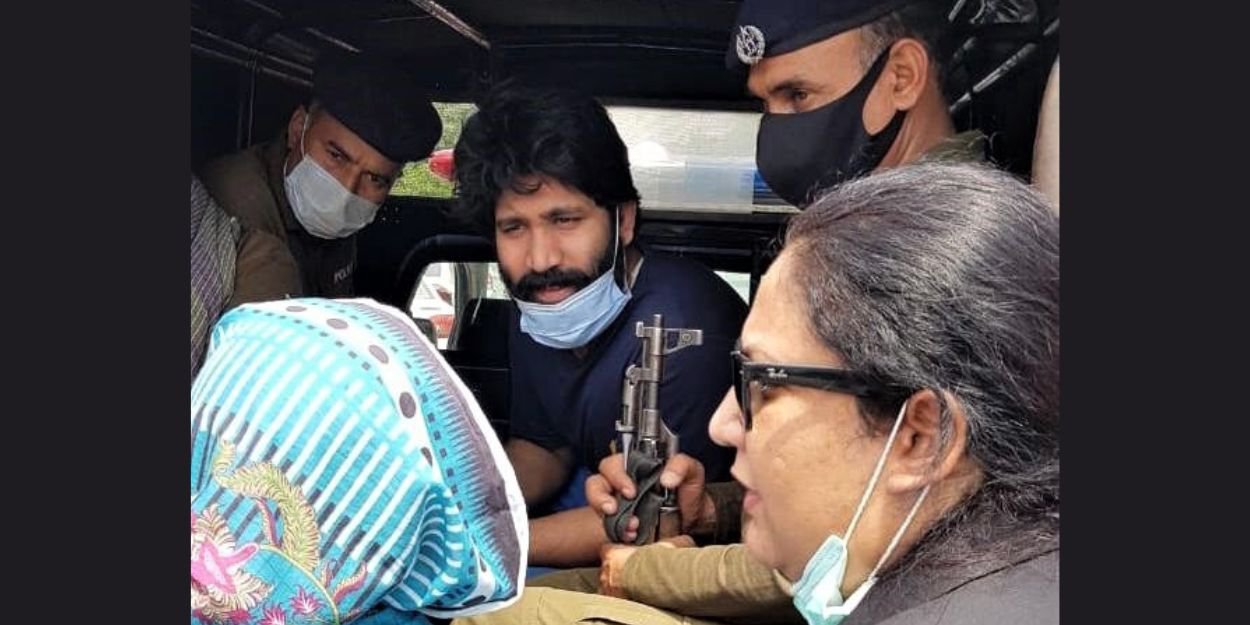 ---
"Judge Isa also regretted the tendency to bring charges and said that all the other people are getting up and starting to accuse people of blasphemy. »
Salamat Mansha Masih is a Pakistani Christian. He was accused of blasphemy in January 2021. Under Section 295 of the Pakistani Penal Code, he faces the death penalty. But, the Supreme Court of Pakistan granted Tuesday, August 23 his release on bail. One of the judges expressed concern about a "gross abuse" of the blasphemy law.
Salamat Mansha Masih was in a park with another Christian, Haroon Ayub Masih, and friends. They are accused by a plaintiff of having shared their faith and made comparisons between the Bible and the Koran.
Lawyer Rana Abdul Hameed said in comments echoed by Morning Star News, that Judge Qazi Fael Isa had regretted that blasphemy charges were so easily and commonly made.
"The judges questioned the prosecution that the incident happened in a park but no one, including the security guards, witnessed it. Judge Isa also regretted the tendency to lay charges and said that all the other people are getting up and starting to accuse people of blasphemy. »
Together with Judge Syed Mansoor Ali Shah, he decided on the Christian's release on bail. Both ordered that their decision be shared with all magistrates and high courts so that innocent people are not wrongfully charged with an offense as serious as blasphemy.
Judge Syed Mansoor Ali Shah also called for the protection of suspects in blasphemy cases.
MC