In Pakistan, a judge decides "in less than 2 minutes" that this 12-year-old Christian married "of her own free will"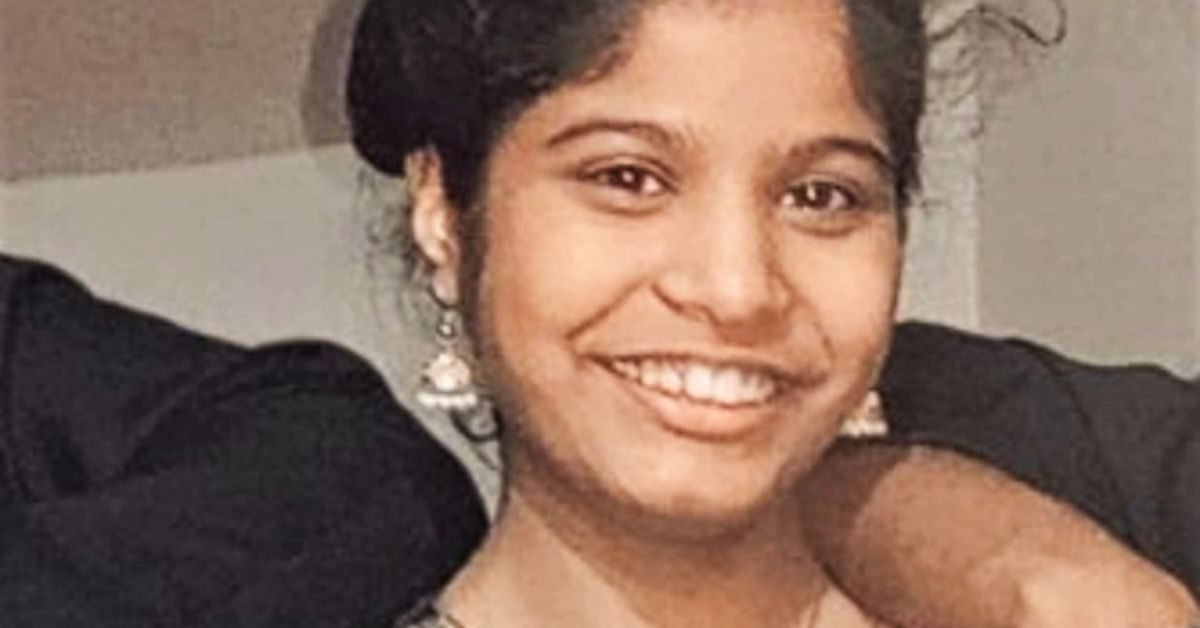 ---
"The judge dismissed our request in less than two minutes, he even refused to examine the evidence, which clearly showed that the minor child had been threatened to give a statement in favor of the defendant. »
Zarvia is a 12-year-old Pakistani girl. Coming from a Christian family, she was abducted and forced to marry and convert to Islam. A judge has just denied custody to his own parents.
Parvez Masih, his father, explains in remarks taken up by Morning Star News, having hosted the abductor of his daughter, a certain Imran Shahzad, with his wife and their three children, because the latter had neither a job nor a home. Parvez explains that Imran Shahzad abused his wife and children and therefore asked him to leave his home.
On April 30, a week after the accused left the Christians' house, he returned to ask Zaria to accompany him to the market without informing his family. But the girl did not return home, and her father received a message explaining that she was in Shahzad's custody, and that there would be no further contact between them.
Zarvia's family filed a kidnapping complaint with local police, who found the girl in a brick factory. Law enforcement arrested her, along with the accused couple and their accomplice. Zarvia was taken into custody with Shahzad's wife. Sherkan Malik, human rights activist, explains:
"Despite being a minor, Zarvia was not sent to a children's shelter for the night but was held at Rawalpindi Women's Police Station in the same cell as Adiba. She also stated that she converted to Islam and entered into a marriage with Imran Shahzad of her own free will. The Court of Sessions completely ignored his birth certificate, church registration papers and school certificates that confirmed his age of 12. »
However, "the family has an audio recording of Zarvia's phone call to her older brother," continues Sherkan Malik. According to him, in July, Zarvia had managed to phone her brother, telling him that Shahzad had threatened to kill him and his other brother if she incriminated Shahzad in the kidnapping case.
On July 14, the judge denied the family's restitution request. He reportedly said: "The girl is 12 years old, she is married and she did it of her own free will".
"The judge dismissed our request within two minutes, he even refused to examine the evidence, which clearly showed that the minor child had been threatened to give a statement in favor of the defendant, Imran Shahzad and his wife. Adiba", denounces Malik.
The activist laments the fact that "the police and the judiciary tend to support those who commit crimes such as forced conversions, child marriages and sexual violence, because they believe that they will receive a heavenly reward for having helped to convert someone to Islam, regardless of the intentional or coercive nature of the conversion".
Every year in Pakistan, at least 1000 women and girls from minorities, including Christians and Hindus, are abducted and forced to marry and convert to Islam.
MC
Image: Morning Star News