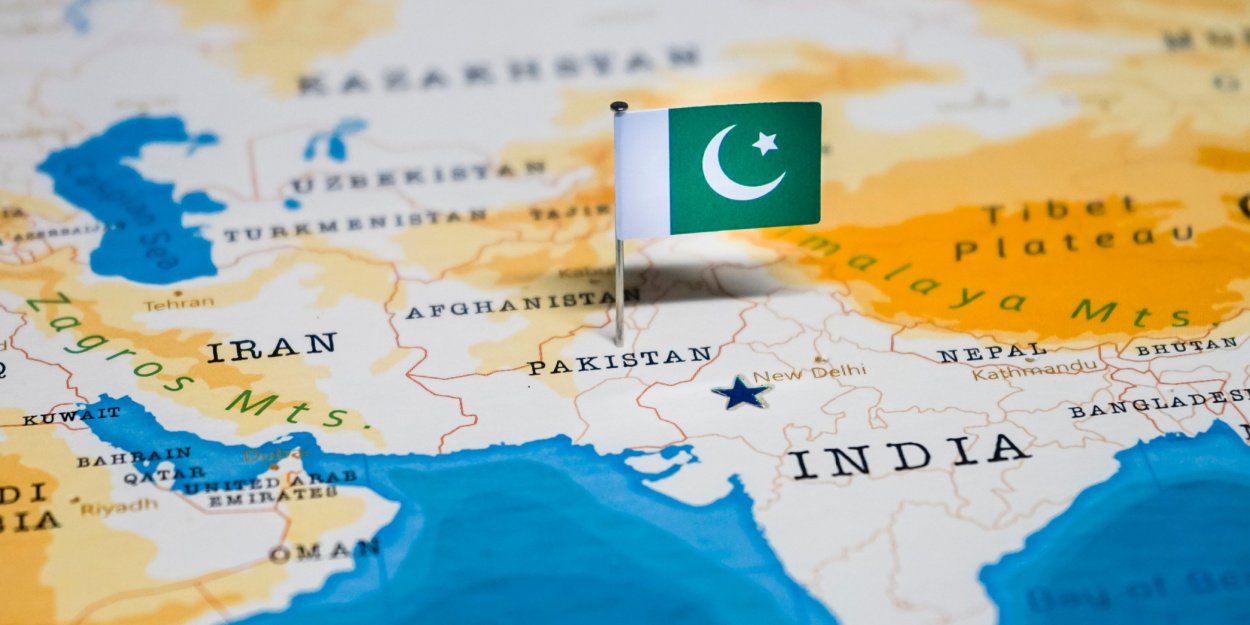 ---
A mob stormed a police station in Pakistan and lynched to death a man accused of blasphemy.
A mob of youths on Saturday beat Muhammad Waris, a Muslim man accused of blasphemy in Pakistan's Punjab province, to death. This announcement was made by the police, who had nevertheless locked the victim in their premises to ensure his protection.
Hundreds of people stormed the police station where the man was being held for protection, in Nankana district, some 80 km from the provincial capital Lahore. The rioters injured police officers and devastated the premises before beating the man to death.
Local police spokesman Waqas Khalid told Agence France Presse how the victim, a XNUMX-year-old man accused of desecrating the Koran, was attacked by the crowd.
"The mob stormed the police station and beat the man to death. After killing him, they attempted to burn his body."
Videos shared on social media show hundreds of young people besieging police premises. Among them, a man climbs a gate using a ladder before opening it. The crowd then rushes inside and smashes the windows.
Other gruesome videos show his lynching, how he was dragged naked down the street and the moment assailants set fire to his body.
An investigation is now underway to identify the perpetrators of the crime. More than 900 videos were taken during the lynching. They are being analyzed. 60 people suspected of being involved in this killing have already been arrested.
"The government has not developed strategies to solve these problems and deal with emergency situations such as the recent lynching", denounces Naveed Walter, president of the organization Human Rights Focus Pakistan, whose remarks were taken up by Asia News. He claims that the Supreme Court does not judge this lynching as an individual case but seeks a permanent strategy.
"In a few days, the actions of the authorities will be worthless. Blasphemy cases are sensitive and the security of each defendant must be reinforced. No government has taken serious measures to curb the lynchings, on the contrary, the police have also in other cases allowed angry mobs to carry out these actions. But only the courts have the right to confirm who is guilty. Failure to stop violations of the rule of law thus becomes support for fanatics."
For Samson Salamat, president of Readari Tehreek, an inter-religious movement against extremism, "the lynching of another person accused of blasphemy is further proof of the inability of the state apparatus to keep control of the situation when public reactions to accusations of blasphemy occur".
"Pakistan displays the fruits of the seed of religious intolerance, made possible by years of distorted curricula in religious seminaries, impunity granted to extremist groups and religious propaganda facilitated by blasphemy laws."
The victim had already been charged with blasphemy in 2019. A court had just declared him innocent and released him.
MC (with AFP)
Image credit: Shutterstock/ Hyotographics