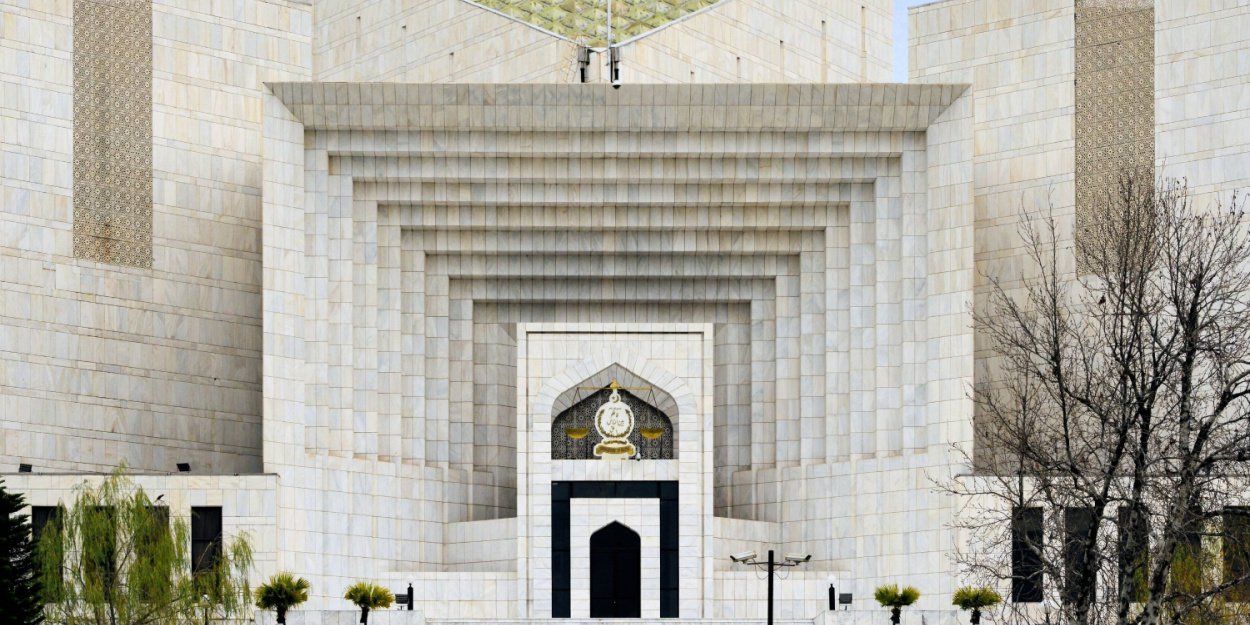 ---
The Senate has passed a bill to amend a chapter of Pakistan's Penal Code, "On Offenses Related to Religion".
In Pakistan, a chapter of the Pakistani Penal Code, "On Offenses Related to Religion", regulates comments made with regard to the Koran or the Prophet of Islam. Profaning the prophet is punishable by death. Profaning the Koran is worth life imprisonment. Seen as a tool for the persecution of religious minorities, often used to resolve personal conflicts between Muslims and non-Muslims, blasphemy laws will be toughened.
Last January, theNational Assembly unanimously passed the Blasphemy Laws Bill. On August 7, it was the turn of Senate to validate it.
According to Section 298-A of the Pakistani Penal Code, the penalty for insulting the companions, wives and family members of the Prophet Muhammad has so far ranged from three years to life imprisonment. The detention will now not be less than ten years.
The founding president of Christian Solidarity Worldwide (CSW), Mervyn Thomas, expressed the deep disappointment of his religious freedom organization. He decries "the overwhelming evidence of how existing blasphemy legislation has resulted in extrajudicial executions and countless incidents of mob violence based on false accusations".
"Making the blasphemy laws stricter could further escalate the situation and runs counter to what is needed," he said before adding, "Pakistan needs to do more to protect its most vulnerable by respecting its international obligations and the guarantees enshrined in the country's constitution".
MC
Image credit: Shutterstock/ Abdullahs Artwork