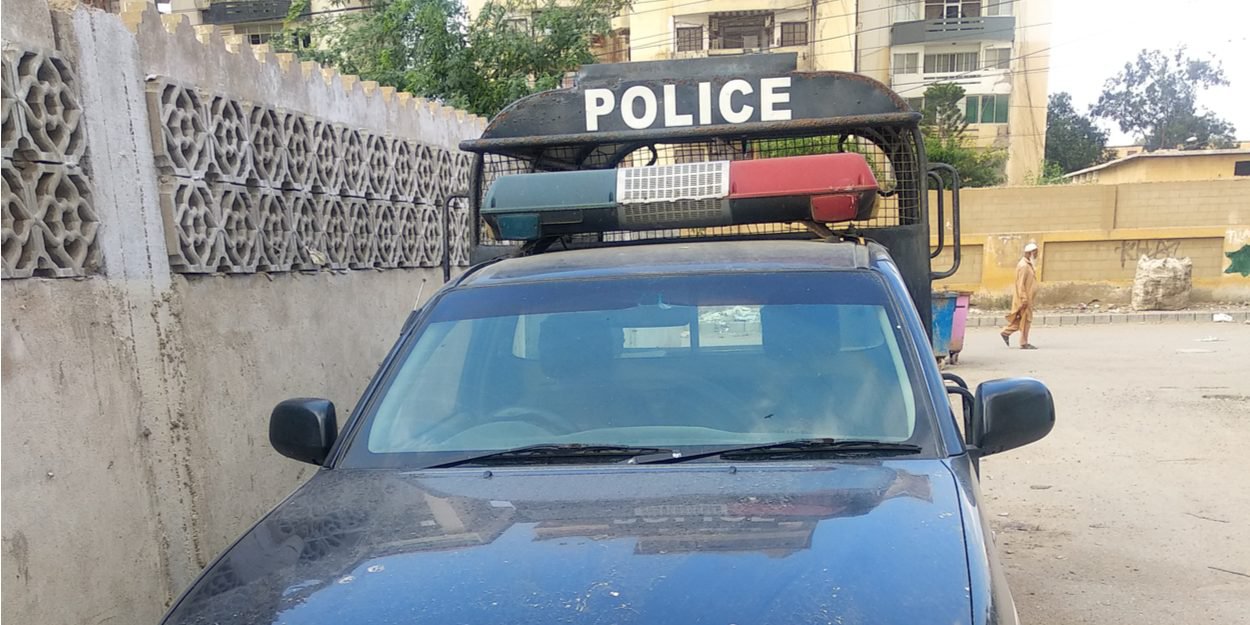 ---
"Many of us have sent our wives and children to our relatives, and they will not return until we believe that the situation is completely back to normal and there is no longer any threat of attack on our homes and our lives. »
On Sunday, August 7, at around 13:30 p.m., the Karim Nagar Presbyterian Church in Lahore, Pakistan, was targeted by a mob of hundreds of Muslims. While the police managed to drive the crowd away peacefully, the women and children of Christian families have left their homes and will only return when their lives are no longer in danger.
Hearing that a crowd was chanting anti-Christian slogans on their way to his church, Pastor Gulzar Gill went there.
"Instantly, I rushed to the church, where already hundreds of people had gathered and were chanting anti-Christian and pro-Islamic slogans. They seemed very agitated and eager to attack the church, and it seemed difficult to control the crowd. Fortunately, after a few minutes, the police also arrived and immediately encountered Muslim leader Hafiz Aslam, who was leading the crowd. I informed the police that I am the priest in charge of this church and that I was not aware of what had happened. »
Police say Muslims were angry following a seminar on "false prophets" held the day before at Kram Nagar church which they consider sacrilege.
The pastor clarified to the police that there was "no intention to hurt anyone's feelings". However, he apologized on behalf of the entire Christian community. The police then ordered the crowd to leave peacefully.
"Many of us have sent our wives and children to our relatives", explains a Christian before adding, "and they will not return until we believe that the situation is completely back to normal and that there is no longer any threat of attack on our homes and our lives".
MC
source: Church in Chains
Image credit: Shutterstock.com / Tea Talk