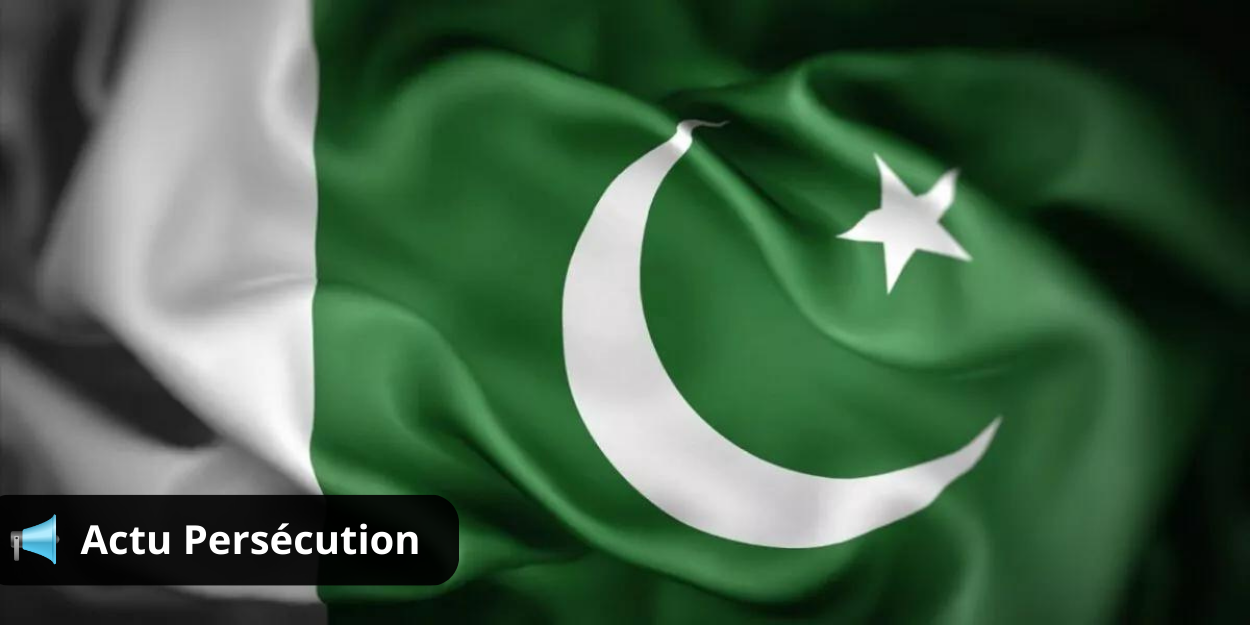 ---
"Our requests have once again been ignored. Unfortunately, there is no history of debates on such laws in our assemblies. Resolutions that violate religious freedom are passed without any thought. »
In Pakistan, religious minorities and rights defenders are concerned about a new amendment added to blasphemy law.
Insulting the companions, wives and family members of the Prophet is now punishable by 10 years' imprisonment, together with a fine of one million rupees, or approximately 4 euros. The penalty previously provided was 000 years imprisonment.
Peter Jacob is the executive director of the Center for Social Justice. This amendment is, according to him, "an unfortunate development".
He spoke to a rally of activists and lawyers on January 17 in Lahore.
"Our requests have once again been ignored. Unfortunately, there is no history of debates on such laws in our assemblies. Resolutions that violate religious freedom are passed without any thought. »
He asserts, "the amendment will encourage hatred and violence based on religion".
MC