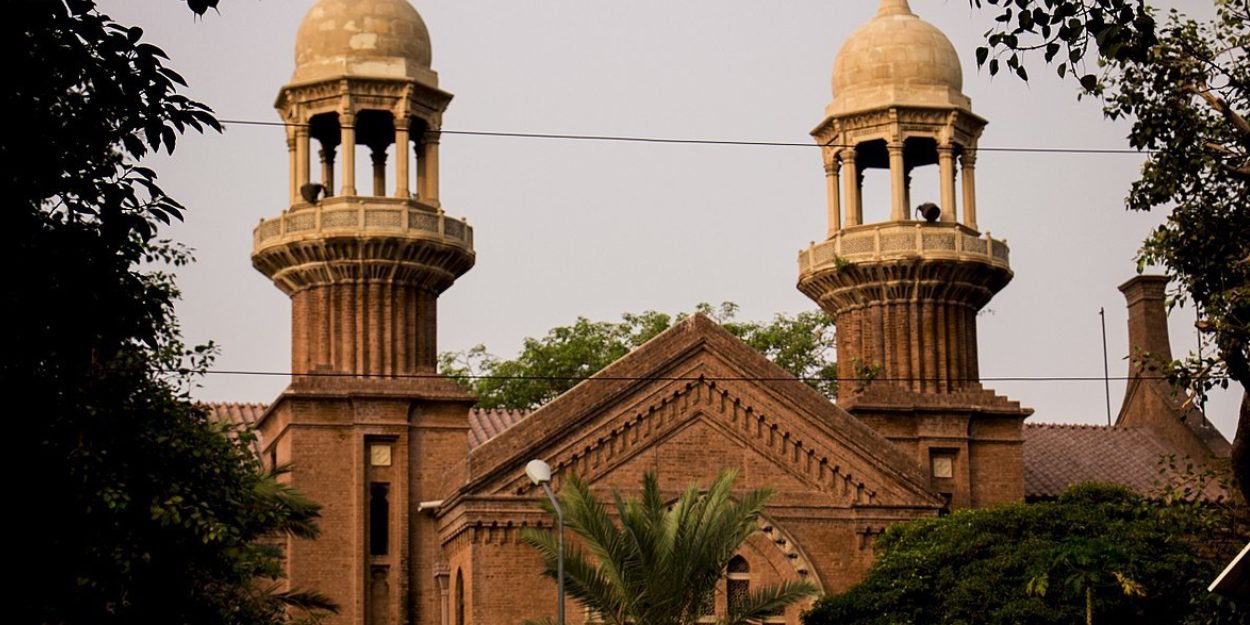 ---
An interfaith organization supports the two Christian brothers accused of blasphemy in Pakistan.
On June 8, the High Court in Lahore, Pakistan upheld the death sentence for blasphemy of two Christian brothers, Qaiser Ayub and Amoon Ayub.
The plaintiff, Muhammad Saeed, accused them in June 2011 of posting profanity on a blog. The defendants affirm their innocence and report an argument with Qaiser's Muslim friends.
Le Center for Legal Aid Assistance & Settlement (CLAAS), an interfaith organization that works for Christians who are persecuted for their faith in Pakistan and supports the two brothers, is now taking the case to the Supreme Court. Nasir Saeed, director of CLAAS-UK claims that "it has not been proven that they published blasphemous content".
"We all hoped that because the court had reserved the verdict, and because they were slow to announce it, the blasphemy charges against them would be dropped and the two would be released. But on the contrary, the High Court upheld their death sentence. The two brothers seemed weakened because they were already suffering from health problems. The brothers have signed the power of attorney, we are taking this case to the Supreme Court of Pakistan and we very much hope that justice will be done and they will be released. Unfortunately, we cannot say how long this will take, but we hope that the highest court in the land will do justice. This will be the third blasphemy case to be heard by the Supreme Court. We still believe the brothers are innocent and it has not been proven that they posted profanity. »
MC
Image credit: Creative Commons / Wikimedia