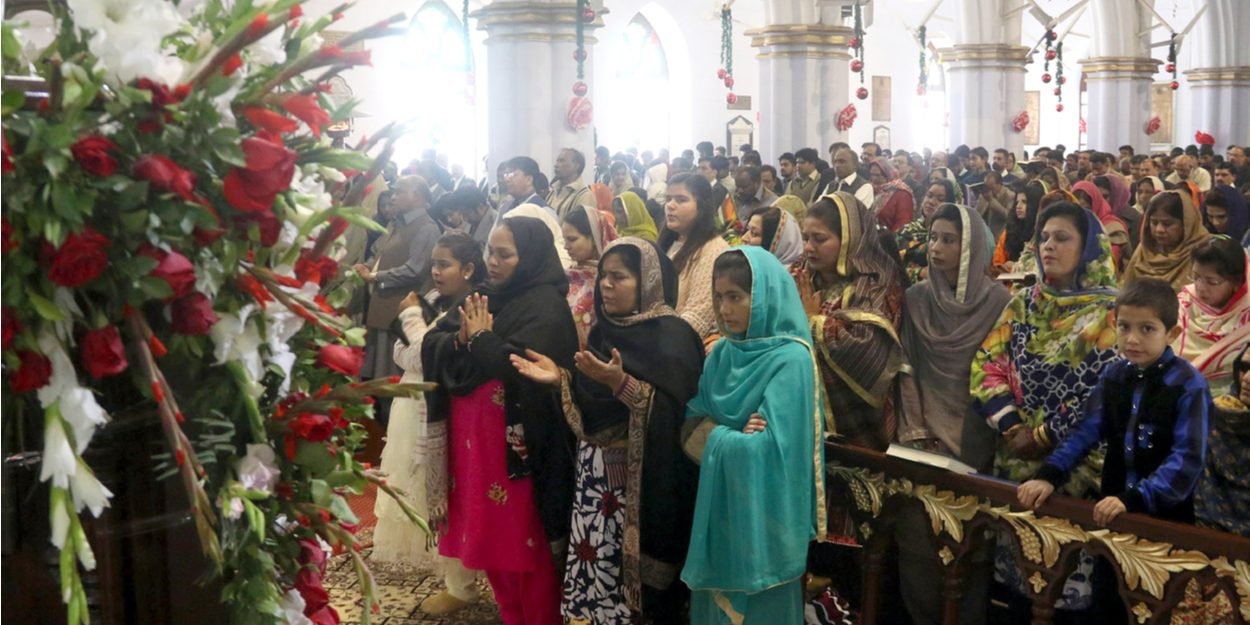 ---
"Societal discrimination is increasingly aggressive, often propagated by extremist rhetoric and enabled by Pakistani authorities who are unable or unwilling to protect these minorities. »
The United States Commission on International Religious Freedom (USCIRF) recently released a investigation report on the situation of the religious freedom in pakistan. In it, she denounces "the growing intolerance towards religious diversity fueled by extremism and the existing problematic Pakistani legislation".
The USCIRF denounces the fact that "religious minorities or anyone who interprets or practices their faith differently from the majority is the object of attacks and frequent threats". The US commission reports accusations of blasphemy, targeted killings, lynchings, mob violence, forced conversions and desecration of their places of worship and cemeteries.
The USCIRF affirms, in Pakistan, "societal discrimination is increasingly aggressive, often propagated by extremist rhetoric and made possible by the Pakistani authorities who are unable or unwilling to protect these minorities".
The Pakistani population is made up of 96,3% Muslims, including the Shiite and Ahmadiyya minorities, 1,6% Christians and as many Hindus.
MC
Image credit: Shutterstock.com/Asianet-Pakistan