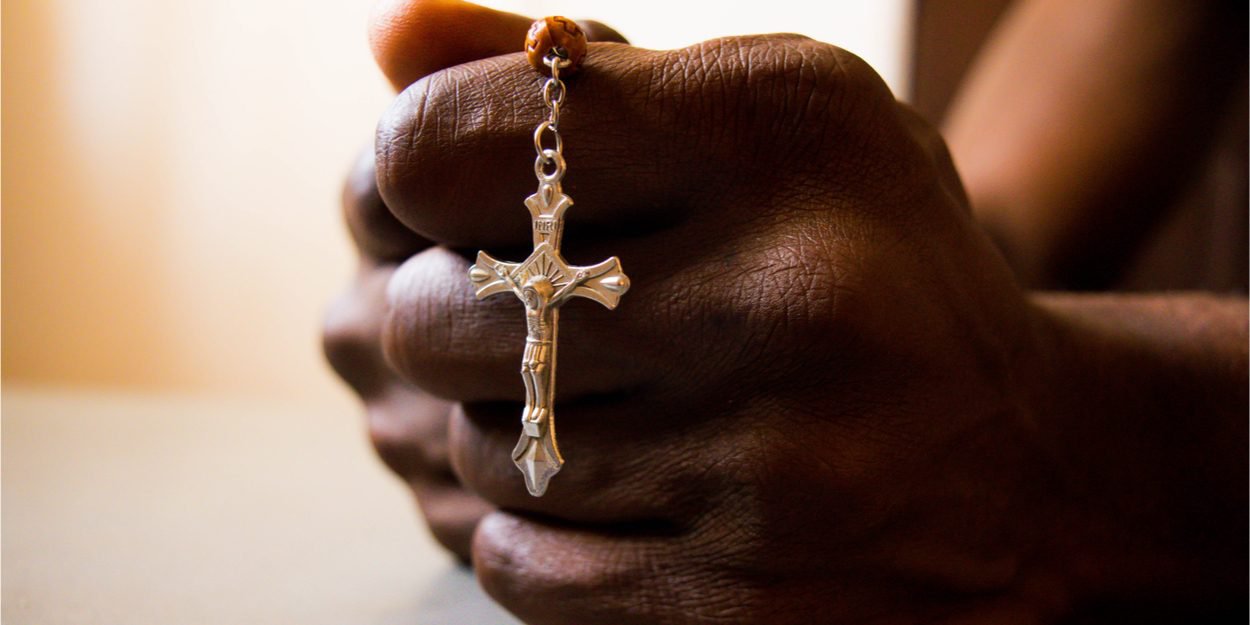 ---
"It is with shock but strong faith in God's love and protection that we announce to the priests, religious, lay faithful of the Archdiocese of Onitsha and to all men and women of good will, the kidnapping of our priest, Reverend Father Joseph Igweagu, parish priest of St Joseph, Abata, Nsugbe. »
Joseph Igweagu, parish priest of St. Joseph Parish, was abducted on October 12 in Umunnachi, Anambra State, southeast Nigeria.
"It is with shock but strong faith in God's love and protection that we announce to the priests, religious, lay faithful of the Archdiocese of Onitsha and to all men and women of good will, the kidnapping of our priest, Reverend Father Joseph Igweagu, parish priest of St Joseph, Abata, Nsugbe. »
A Priest of the Catholic Archdiocese of Onitsha, Nigeria 🇳🇬 has been kidnapped.

Fr. Joseph Igweagu, the Parish Priest of St. Joseph's Parish Abata Nsugbe was kidnapped on his way to his house after celebrating a funeral vigil Mass at Umunnachi on Wednesday, October 12 2022.
🙏 pic.twitter.com/rBUpB6GKzn

— 𝐀𝐮𝐬𝐭𝐲𝐧 𝐌𝐚𝐫𝐢𝐨 (@UgonnaMario) October 17, 2022
The priest was kidnapped in the evening, when he had just celebrated a funeral mass.
In a statement sent to theAgenzia Fides, the Archdiocese specifies that he "is doing everything possible to obtain his release" and calls for "sincere prayers for his unconditional release from the hands of his kidnappers".
MC