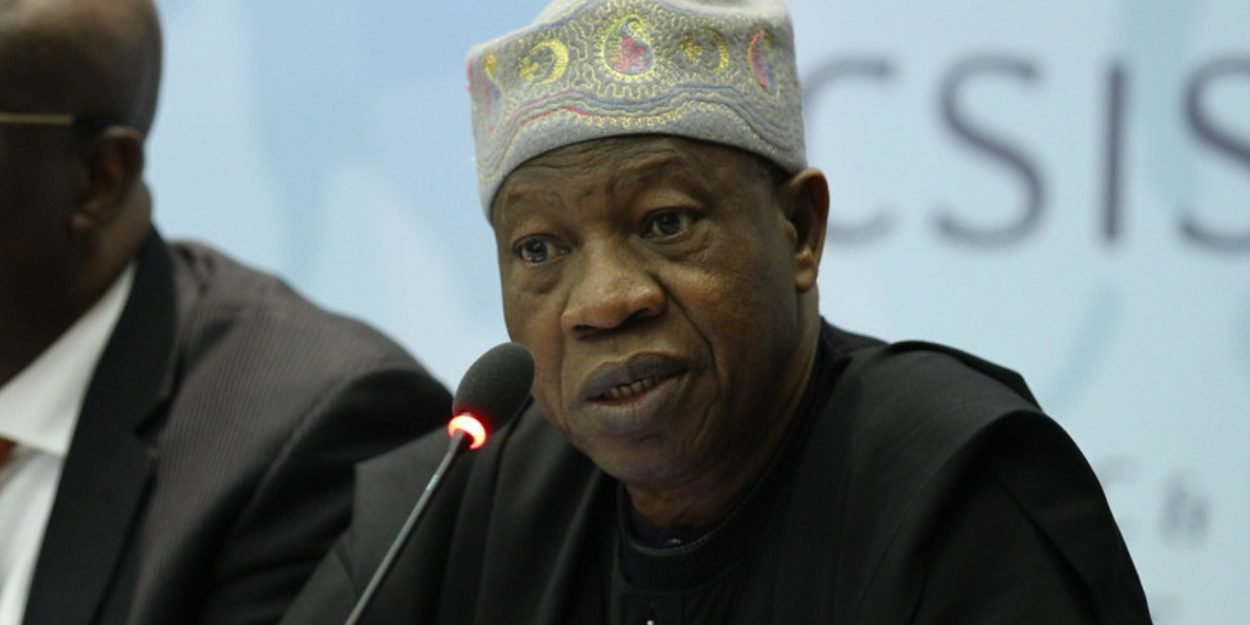 ---
For the Minister of Information and Culture Christians are not persecuted in Nigeria
In Nigeria, the federal government has taken a stand against the appeal of several American senators, who are asking that the country be placed on the list of countries of particular concern with regard to violations of religious freedom revealed in international reports.
For the Minister of Information and Culture, Lai Mohammed, whose remarks were taken up by the media Vanguard, "there is not an iota of truth in the allegation that Christians or any religion were persecuted or that people were prohibited from practicing the religion of their choice".
"We want to say once again that Nigeria does not have a policy that deprives people of the freedom to practice their religion. The country also does not have a policy of violating freedom of religion and it is not true that Nigeria persecutes anyone because of their faith. »
"No one is persecuted in Nigeria," he said before acknowledging, "but we have crime problems and criminals really don't discriminate between religions."
"They kidnap for money; they hold people for ransom regardless of their religion and there are community affairs issues that go back many years. If statistics are to be taken, I can confidently say that as many Muslims as Christians fell victim to these criminals. »
The minister however admits that the Islamic State group in the West Africa province, ISWAP, targets Christians, although he adds that the government is dealing with this situation.
"What ISWAP is doing is due to their diminishing influence, they are now attacking churches and Christians in order to create a crisis between various religious groups. »
These claims come against a backdrop of widespread violence against Christians in Nigeria. In Ondo State, a shooting in a church caused twenty deaths on the day of Pentecost. Between January and March 2022, Agenzia Fides reported themurder of 900 Christians. At the funeral of a priest who died during his abduction, more than 700 priests came from all over the country to march peacefully to call for the protection of the government.
MC
Image credit: Creative Commons / Flickr