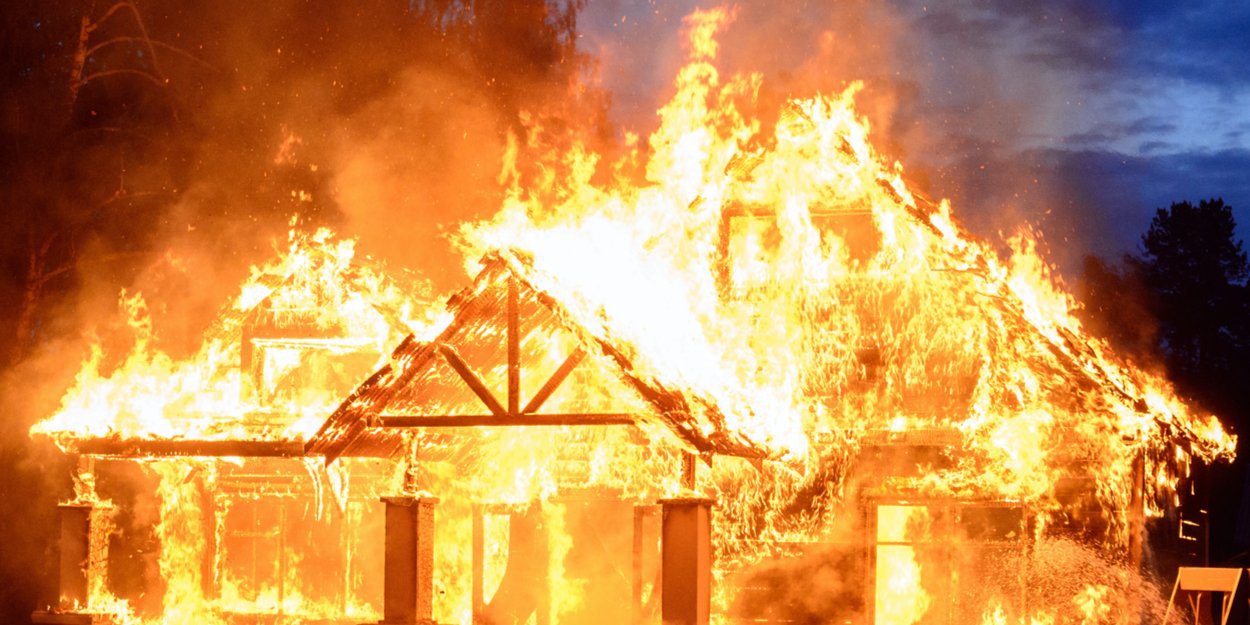 ---
Yohanna Shuaibu was targeted in Kano State, Nigeria, as he came to bring children from his school to safety.
Yohanna Shuaibu was a pastor, evangelist, president of the Christian Association of Nigeria in the Sumaila local government area. On Thursday, he died after a mob attacked his house, before torching his church and school.
Last week, a man who did not go to the mosque or church killed a woman. Muslims believed that this man had converted to Christianity. Tensions then increased between these two communities.
Pastor Yohanna Shuaibu was then advised to leave the area. He therefore went to the neighboring village to spend the night, before returning the next day to ask the students to leave school in order to avoid putting them at any risk.
According to the Hausa Christian Foundation, Muslims then attacked him, burning his house, school and church. His wife was able to escape during the attack. On Facebook, the organization testifies in a publication. We would like to point out to you that it contains a photo likely to offend the sensitivity.
The organization Christian Solidarity Worldwide (CSW) states that the pastor was killed with a machete. He was taken to hospital but succumbed to his injuries the next day.
For the CSW, Yohanna Shuaibu was "a popular and inspiring figure", who had "played a decisive role in obtaining funds for the school for the children", but also "for the boreholes intended for the Christian communities which were denied access to government-supplied water sources ". Yohanna Shuaibu also worked for peace and unity between the two communities.
MC